Kovacic told Croatia team-mates that he likes Juve, Milan move!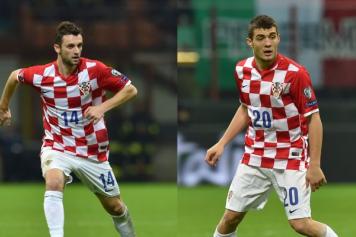 10 June at 13:36
The Messaggero are certain of it: former Inter disappointment Mateo Kovacic has told his Croatia team-mates that he has approved a move back to Italy.
The Roman paper claims that Kovacic also told his team-mates that he liked the fact that Juventus and Milan were interested.
This looks like it could go somewhere!
@EdoDalmonte