Kwang-Song Han & the political storm preventing a move to Liverpool and Spurs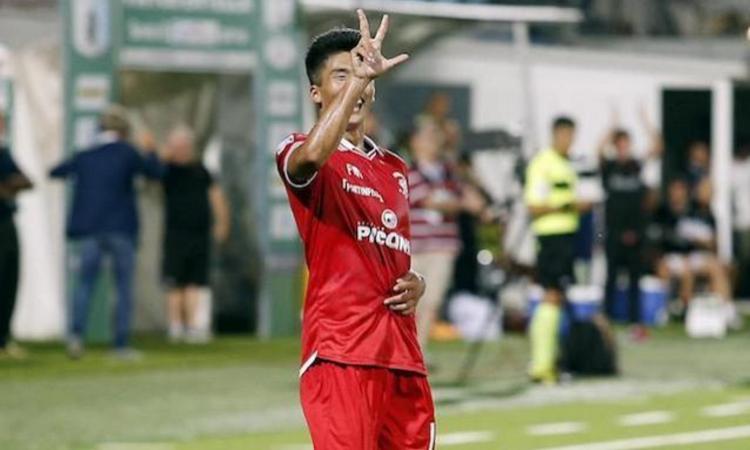 2018-22-01 - 18:00
The January transfer window enters its final nine days of trading and there are few players causing more of a stir across Europe, than North Korean frontman Kwang-Song Han.

The 19-year-old has set Italian football alight since arriving in the peninsula in 2015 and looks to have a golden future ahead of him. The question that most people seem to be asking however, is just who really is this new kid on the block?

Born in Pyongyang, Han spent some of his youth at a football academy in Barcelona before returning to his homeland to join FC Chobyong.
He first came to the attention of a European audience at the 2015 Under-17 World Cup in Chile and shortly after, was invited to join the ISM Academy in Italy
at the request of Italian senator Antonio Razzi, a good friend of North Korean leader Kim Jong-un.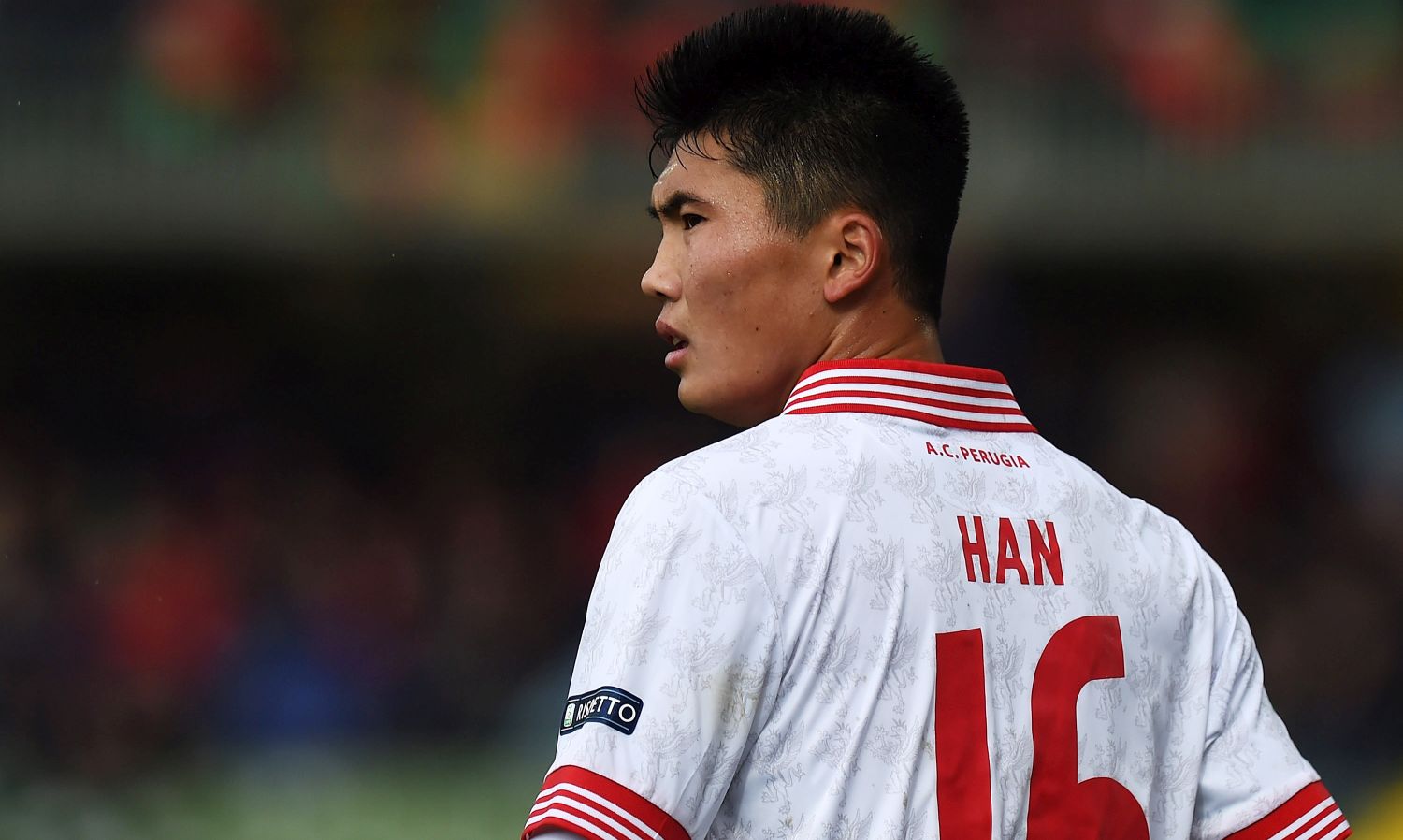 Cagliari took the plunge and signed the youngster and towards the end of last season, he made his Serie A debut for the Sardinian outfit. A loan-move was inevitable last summer, and it was Serie B side Perugia that were given the opportunity to develop his talent further.

So far so good then; well, in some respects yes, but in others no; because now Han has found himself at the centre of a political wrangle which could prevent a move to the Premier League.

With reports circulating that
Liverpool, Spurs and Arsenal are all keen on securing his services
, the British government would likely step in to block any potential moves. Why? Because of the fact that according to North Korean law,
any professional making a living outside the country must donate part of their salary back to their home state.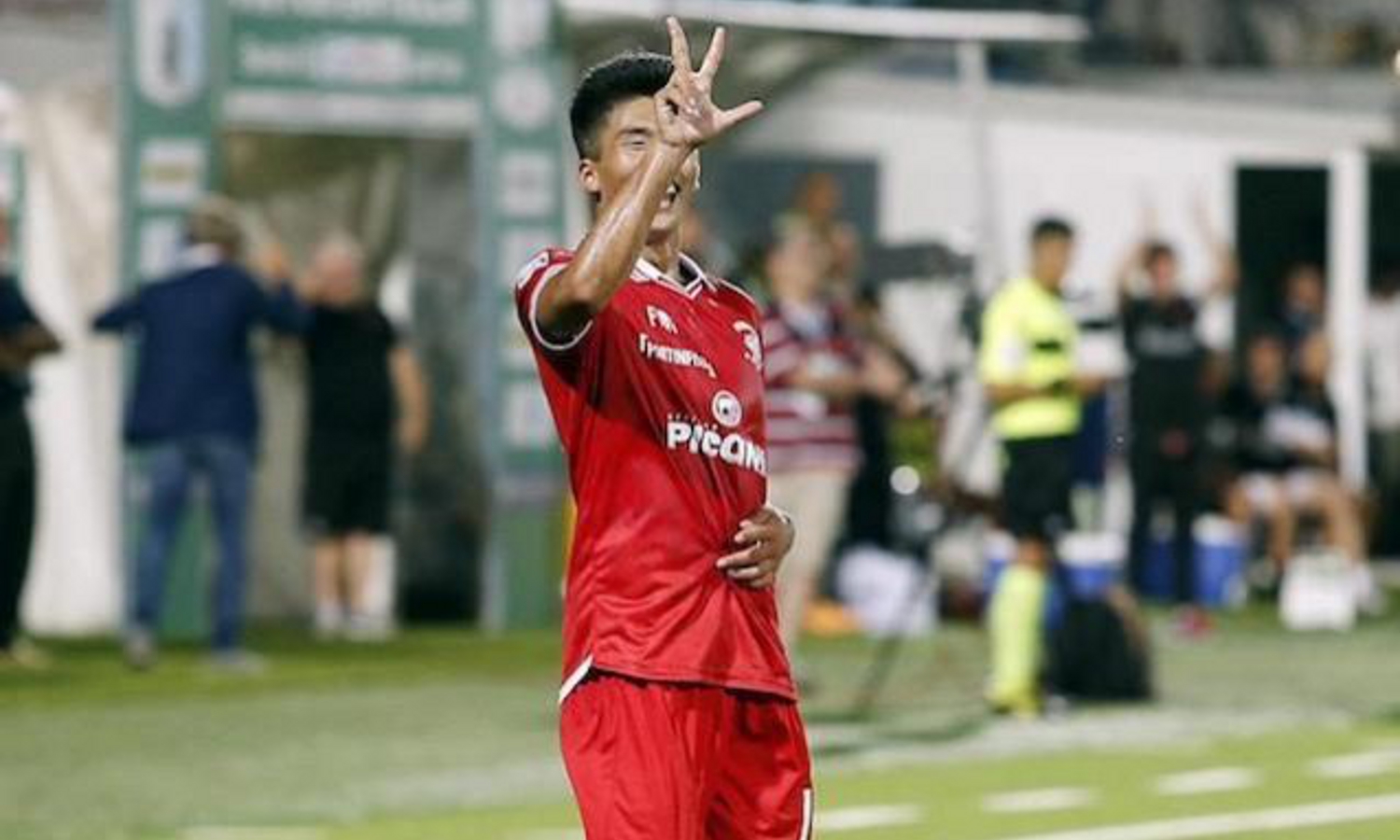 An expert in North Korean sport, Dr Udo Merkel, who is a lecturer at Brighton University, claims that a chunk of Han's salary would be sent home and this would ultimately fund Kim Jong-un's nuclear programme.

Having been quizzed about this issue already, Han has denied that any of his current salary from Cagliari is being returned to his homeland, but Dr Merkel is certain that this ruling will almost certainly stop any Premier League clubs acquiring his services.

Just how much pressure is being put on the player from North Korea is unclear, but last year, his scheduled appearance on Italy's Sunday night sports show
La Domenica Sportiva, was axed after his country called him to advise against going on the programme.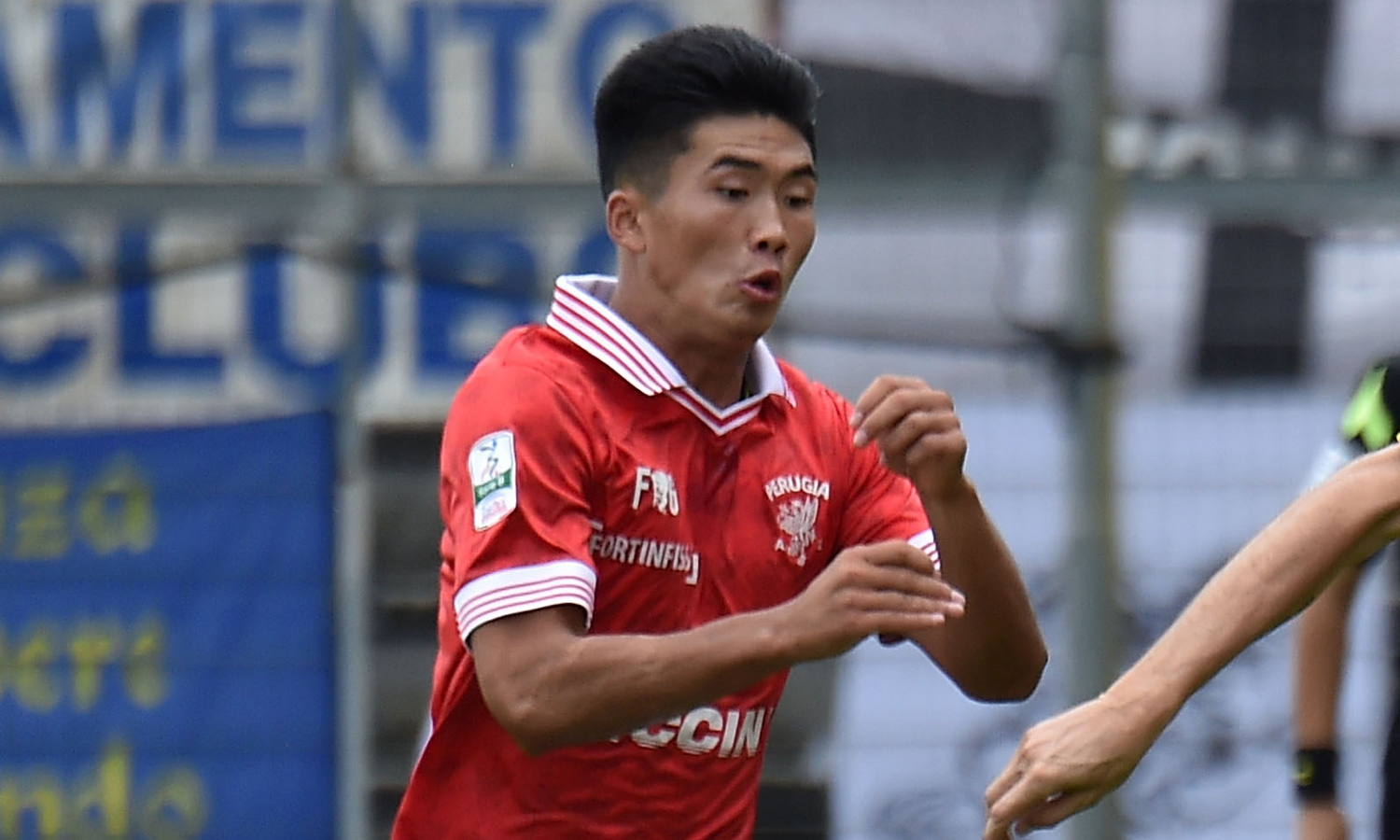 This summer will see Kwang-Song depart Cagliari, who have slapped a €20M price-tag on the player which would trigger his release clause.
Reports in Italy now suggest that Juventus are in pole-position
, and that representatives of The Old Lady have already met with the Islanders to thrash out a deal ahead of the 2018-19 campaign.