Latest: Alisson will actually cost Chelsea, Liverpool €100m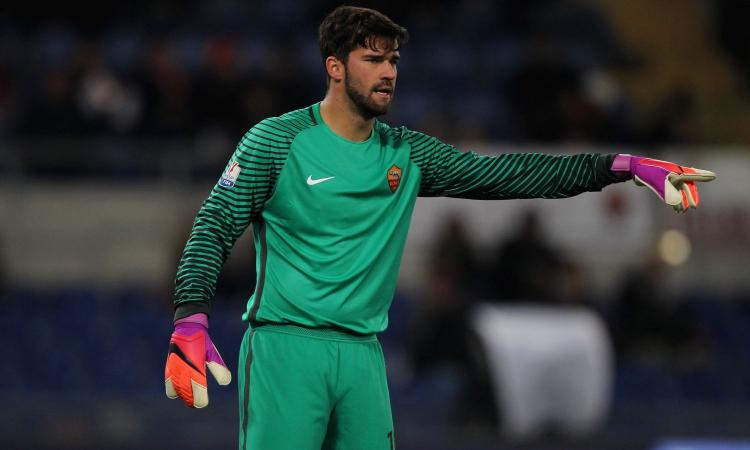 2018-06-06 - 12:05
Remember how we wrote last night that Alisson was going to cost €80 million?
Yeah… it's going to be a lot more than that. Sky Italia claim that the Chelsea and Liverpool
target would actually cost €100m.
The 25-year-old is very much in demand, with Real Madrid and Paris Saint-Germain also chasing him. Acquired for only €8m from Internacional de Porto Alegre, the shot stopper has done very well for himself in the Italian capital.

He was second in the league in clean sheets with 17, behind only Pepe Reina on 18 and level with Samir Handanovic.
Chelsea are the latest side to join the race, and it looks like they have actually made a bid, though it is a lot less than what Roma want (€60m).
With Thibaut Courtois set to leave according to some reports, the Pensioners consider Alisson to be their Plan B.
Sky Italia claim that their futures are connected.