Latest: Payet's agent to meet West Ham to force departure, Chelsea interested too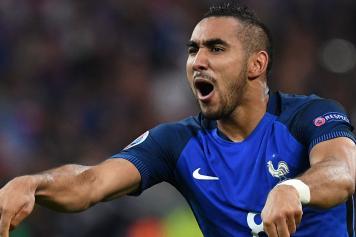 13 January at 13:42
Dimitri Payet's agent is set to meet West Ham today to force a live away from the club.
This
news comes
in the wake of reported interest from Premier League rivals Chelsea, as well as a rejected Marseille offer for the 29-year-old, who was the subject of a £19 million bid from Franck McCourt's club.
Payet has landed in hot water since refusing to play for West Ham, his wishes being related to the media yesterday by Coach Slaven Bilic.
The Hammers gaffer has confirmed that Payet won't play or train until he changes his mind.
"Until he changes his attitude he is out of the team and he's not going to train with us," the Croatian Coach, who is in his second season in charge, confirmed.
"But we are not going to sell him, not whatsoever. I expect him to come back and show commitment and determination to the team, like the team has shown to him".
Bilic even concluded that he believed that the former Saint-Etienne, Marseille and Lille player had been "tapped up" by another club.