Lazio, Inzaghi is furious about the VAR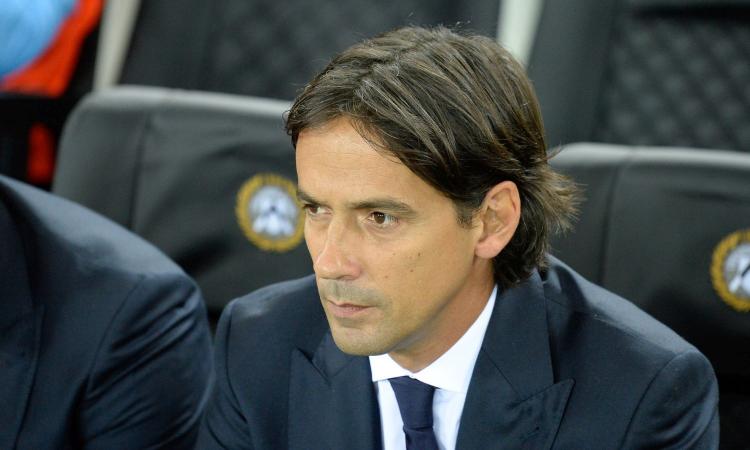 2017-30-12 - 22:40
Simone Inzaghi's squad faced off against Inter Milan and the final result was a 0-0 draw. Here is what coach Inzaghi had to say after the match to
Premium Sport
:
" I was very happy with our performance against Inter but we deserved a victory and not a draw. We have a group of players that play with great chemistry together. People said that Inter were tired because they played in the Coppa Italia but we also were tired from our Coppa Italia game. We are playing good football and we deserve to be in the upper echelon of the Serie A standings. Getting points from the San Siro stadium is always a good accomplishment and we shouldn't forget that our opponent is a very good team that was first in the standings just a few weeks ago".
VAR: "I am against the VAR because it takes the emotions out of a game. For me this new technology is negative to the football game in general...".
Lazio will be playing their next football game against Spal at 15h00 at the Stadio Olympico di Roma on January 6th.