Leonardo: 'Coaches change, Inter's heart stays'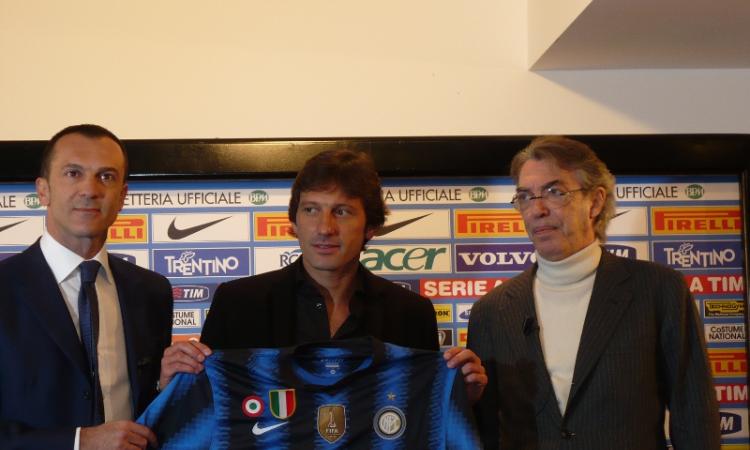 2011-05-01 - 13:42
Tomorrow Leonardo will debut on Inter's bench against Napoli: "I don't think about myself, my emotions, it's the team that counts. They are greatly motivated to start well. This team must be confident in its strenght and use it all, because what Inter did in the last few years is incredible".
From Mourinho to Benitez: "I do not separate one Inter from the other, everything is part of the club's history. Coaches may change with their ideas, but the heart of the team is staying".
Julio Cesar had another injury: "It came out of the blue. Julio had a difficult year, perhaps he was unbalanced. Now he should return only when he's well. He will certainly recover. Castellazzi has been a good substitute, I don't think of the market".