Leonardo: 'I am grateful to Mourinho'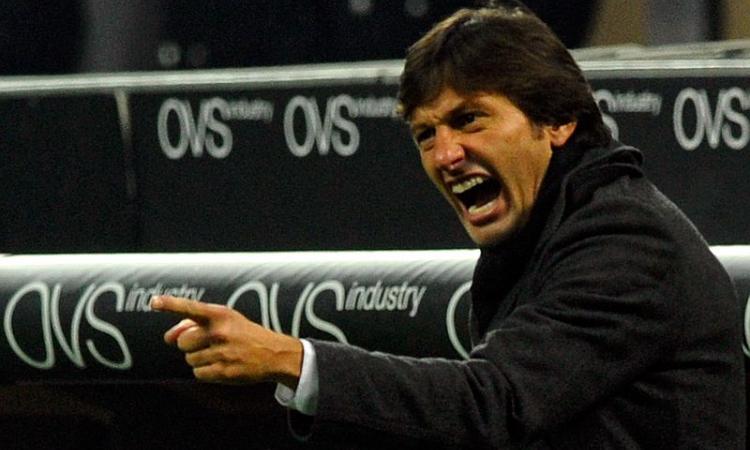 2011-08-01 - 14:28
After his winning debut against Napoli, Inter coach Leonardo spoke about the next match against Catania: We are delighted - there's no point hiding it - because the team was superb against Napoli. They were enthusiastic, they dug in, they battled and they generally handled the game well, and against an in-form side. Now comes the hard part: keeping up those performances. And against Catania I want another great performance."

Can Inter catch up in the table?: "I always think of winning. Inter must do the same for every match. If we manage to win all matches we'll see where we are. I will never decide a formation thinking of the next match. I have 24 players who can always play if they are fit".
On Eto'o: "Fortunately Eto'o's ban has finished now. I expect him to just be his usual self: the same Samuel Eto'o that everyone knows.
On Mourinho: "He helped me, I am really grateful to him".