Lewandowski: 'Real Madrid? I wouldn't be able to say no...'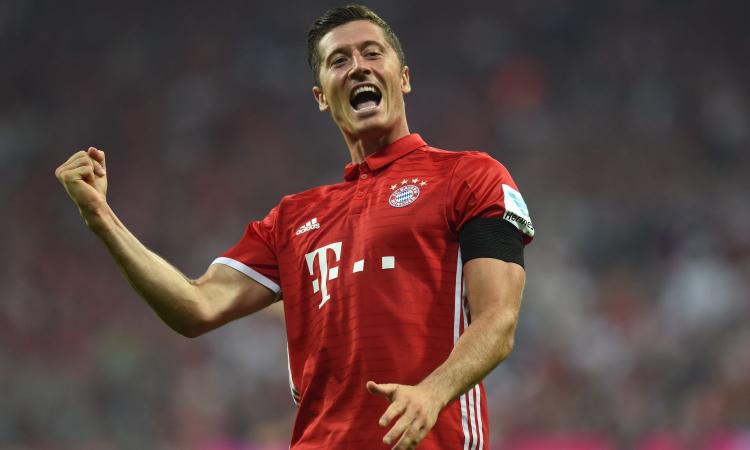 2018-14-04 - 21:10
Real Madrid recently eliminated Juventus as they will now face Bayern Munich in the semi-finals of the 2017-18 UEFA Champions league. Even if they have been doing well in Europe, los blancos have been disappointing in la Liga as Florentino Perez will surely be looking to add a new striker to his team come summer time. As Real Madrid take on Bayern Munich, Zidane and Perez will have the chance to closely watch Robert Lewandowski who might very well be on their radar. Here is what the Polish striker had to say on the matter as he spoke to Spanish news outlet
AS.com :
"Real Madrid are after you? I don't know. At this moment in time, I am fully focused on our upcoming games. There hasn't been any contacts to date but I have to admit,
I wouldn't be able to say no to Real Madrid if they do want me
. Do you speak Spanish? Yes I do (laughing...)...".
Lewandowski will surely be high on their wish-list as players like Kane, Dybala, Icardi and Neymar could be other realistic targets as well come summer time...