Lippi: 'Ronaldo not the same of Madrid'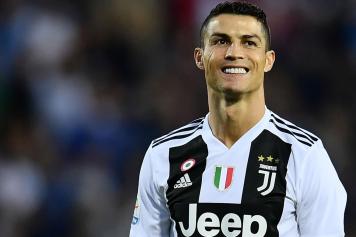 01 November at 10:40
"I see myself in Allegri, Ancelotti and Spalletti but the most in Max (Allegri). Inter have made a great purchase: self-esteem. Ronaldo? Juventus signed him at the right time.
"His impact is unbelievable. If the Bianconeri had signed him three years ago, he would've had a much less impact than now," Lippi concluded.
Lippi has previously been the manager of Napoli, Juventus and Inter, just to name a few. In 2006, he led Italy to become the World Champions, beating France in the final on penalties. The 70-year-old has since been active in China, managing Guangzhou Evergrande between 2014-2016 before taking over the national team.