Liverpool, here is how long Salah should be injured for...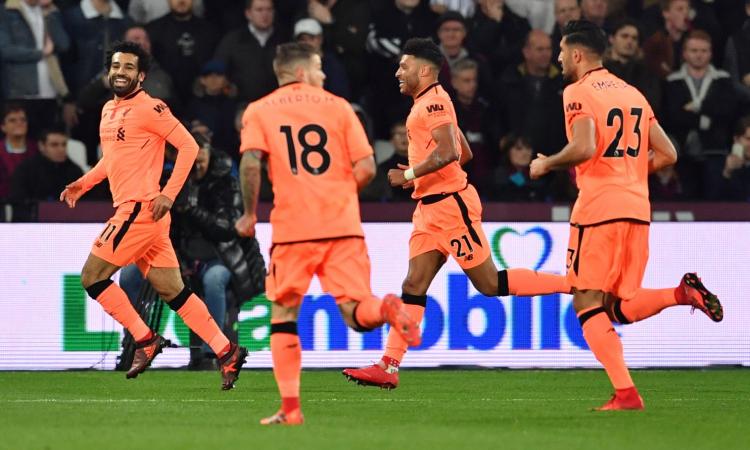 2018-13-10 - 19:20
International break is currently ongoing in full swing as Liverpool's Mohamed Salah picked up an injury with the Egyptian national team and he was sent back to England for further tests. The team doctors said that Salah picked up some form of muscle strain to his hamstring. Liverpool team doctors will now make their own assessment on the matter but it doens't seem to be too serious.
Salah had an amazing season last year for the reds as he was clearly one of the best players in the world. He has struggled a bit this season but he will surely be hoping to pick things up soon. As
TeamTalk
reported, Salah will likely miss about two weeks of action as he could perhaps make his return on October 27th against Cardiff if all goes as planned. More to come on the matter as you can visit
Calciomercato.com
for more news on the matter right now...