Luciano Spalletti reveals Inter will have a 'different season'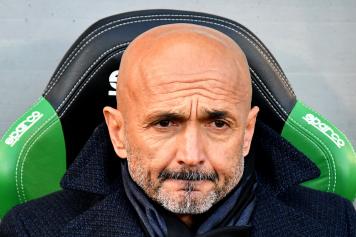 18 July at 17:30
Inter Milan manager Luciano Spalletti has revealed that he is preparing for a season that neither his team nor the Nerazzurri have had in recent years.
"The goal is to improve with the insertion of the new players and to consolidate what we did last year," Luciano Spalletti said.
"We have to move forward and prepare for a different season that this team and club have had in recent years.
CLICK
HERE
FOR SERIE A NEWS
CLICK
HERE
FOR PREMIER LEAGUE NEWS
CLICK
HERE
FOR LA LIGA NEWS