Maicon vs Inter: 'They are not respecting him'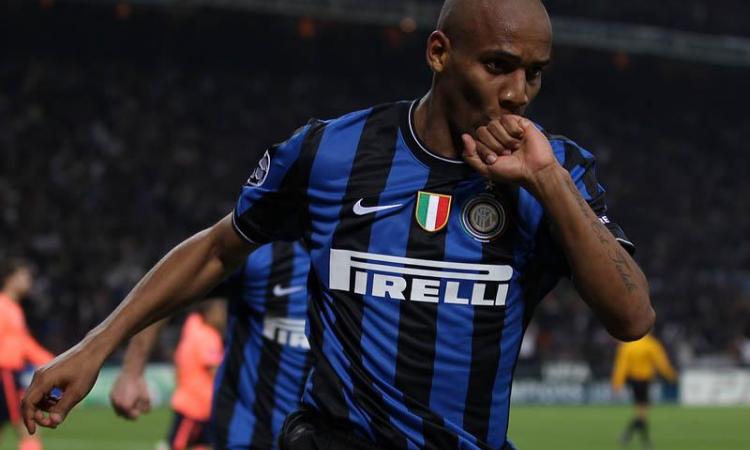 2010-03-07 - 09:52
Maicon's agent, Antonio Caliendo, expressed his disappointment in an interview with
Italia 7 Gold:
"Sometimes I ask myself if Inter have managers or not. We know they have lots of market issues to resolve, a new coach has arrived, etc. But it seems that they don't have 5 minutes to discuss Maicon's situation
".
Caliendo then added: "They don't give any importance to him, I cannot understand what is crossing their minds. I read on the newspapers that Moratti said he would transfer him for no less than 35 million euro. Thus, Maicon is for sale. I'd like that Maicon will have his say in the future. Inter are not respecting him
" Caliendo concluded.