Maldini: "Gattuso amazed me, Romagnoli is important"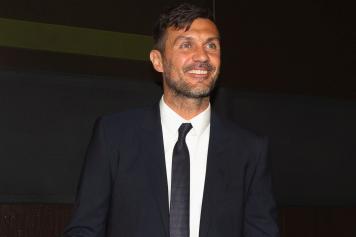 06 June at 20:25
Speaking to Premium Sport, Milan legend Paolo Maldini expressed his thoughts on Gattuso and Romagnoli.
"Romagnoli? I'm glad he renewed, he's an important player, he's one of the few central defenders of that perspective, not only in Italy but also in Europe. It was a great move. Gattuso? I was amazed, he was an important point of reference for the club and for all the players."