Man United chase ex-Chelsea man, Ligue 1 star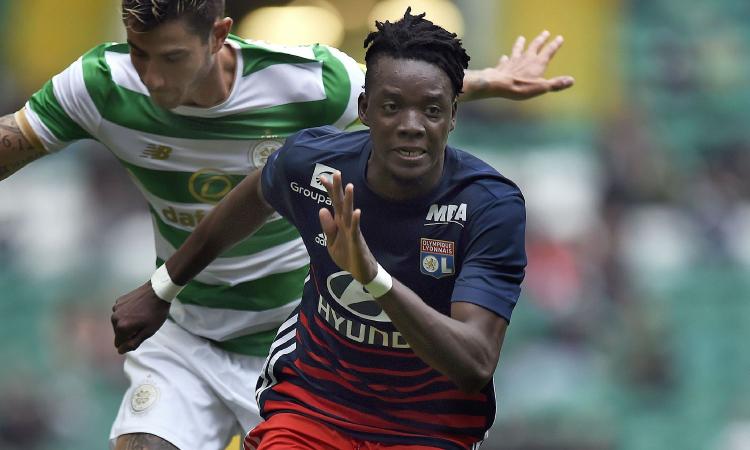 2017-07-11 - 19:40
Jose Mourinho is interested in signing Bertrand
Traoré.
The Lyon star is a former Chelsea reject,
and is now being targeted for January.
The former Ajax man has done very well in his brief time in France, and scored one of OL's goals at the weekend as they thrashed rivals Saint-Etienne.
The Burkina Faso international has scored six goals this season, three of them in Champions League action.
Numerous outlets in France have Mourinho expressing major interest in Traore, who recently refused to rule out a move to United, who were already interested this summer.
Traore already faced the Red Devils in the UEFA Europa League final, scoring nine Eredivisie goals and four in Europe to help the Lancers make it to the big game.
Asked by Onze Mundial, Traore said
"Manchester United? Why not? I will work hard and if opportunities open, why not?"
He sounds disappointed from his time at Chelsea: "I fought, I reached the first team. But, in Chelsea
, for a player from the training centre, it's almost impossible to impose yourself as a starter.
"And I wanted to be a starter ... I'm proud of what I did there before I left."