Man United join Chelsea in pursuit of Real Madrid hitman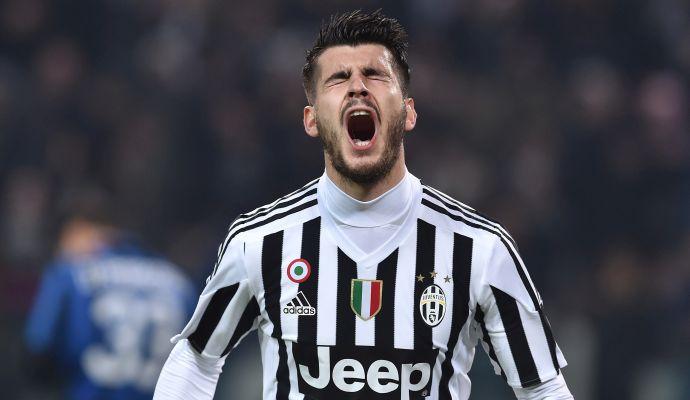 2017-26-04 - 14:45
Manchester United have stepped up their pursuit of Alvaro Morata, reports in Spain confirm.
El Larguero
have revealed that Coach Jose Mourinho has called the Real Madrid youngster and tried to convince him to move to Manchester United.
The Red Devils need a striker to replace Zlatan Ibrahimovic, who suffered a potentially career-ending injury last week.
Morata is frustrated at his lack of playing time in Madrid, even being overlooked in favour of Marcos Asensio as Real looked to win the recent second leg of their Champions League tie with Bayern Munich, Asensio scoring to make it 4-2.
Linked to a move to Chelsea, Morata recently said that: "
I love it here in Madrid but if I do leave someday, I am sure it will be for the EPL. Conte? He is the coach that has had to most trust in me. We never have had the chance to work together but I am sure we will sooner or later... ".
The Old Trafford side is also in negotiations to bring Andrea Belotti and Antoine Griezmann to Manchester.