Manchester City want a discount for Balotelli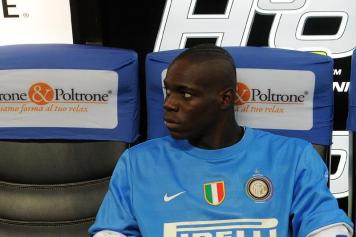 30 July at 15:59
Yesterday there was no agreement between Balotelli and Manchester City, today everything has changed.

It seems that Raiola reached an agreement this morning for a 5-year contract and 3.5 million per season. However, to close the deal, Manchester City asked Inter for a discount. They now offer 26 million plus bonus, but Inter are asking for 30.

It is likely that the two clubs will find an agreement at about 28 million, probably early next week.
L.T.