Mancini: 'Ibra at City? Almost impossible'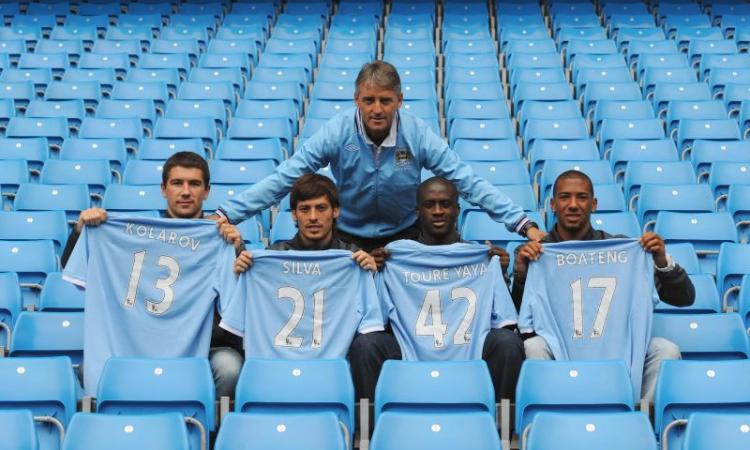 2010-18-08 - 11:00
After Balotelli, Mancini has another dream: Ibrahimovic: "Balotelli, Tevez and Ibrahimovic together? I wish, but I think is practically impossible. Ibra is a great player, one of the best in the world, but at the moment is difficult to acquire him, if not impossible".
In the meantime the daily Spanish AS reported that AC Milan coach, Massimiliano Allegri, has asked the club to acquire Ibrahimovic and Guardiola gave his green light.
According to El Mundo Deportivo, Zlatan Ibrahimovic has two options: to stay at Barcelona or to go to Milan. Manchester City is not included. His wife Helena could be influencial in his decision: she doesn't like living in Spain and misses Italy.