Mancini is waiting for Dzeko and Balotelli: 'We are rich, not idiots'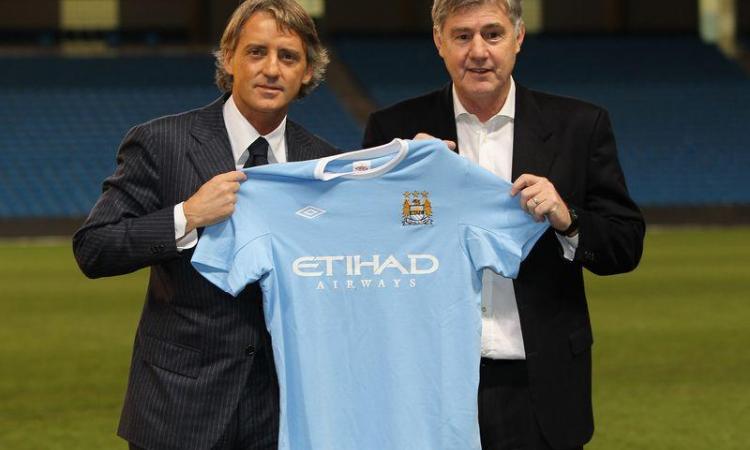 2010-26-07 - 09:00
In an interview with La Stampa, Manchester City boss, Roberto Mancini, said: "We are rich, but not idiots. Balotelli and Dzeko will arrive only if the price is right".
On Balotelli: "He's got talent and the right age. The alternatives? A lot, but not Forlan, he's too old".
On Dzeko: "Is he overestimated? Ibra arrived at Juve when at the same age, without having showed who he really was yet".