Mandzukic: 'I don't care about Ronaldo to Juventus'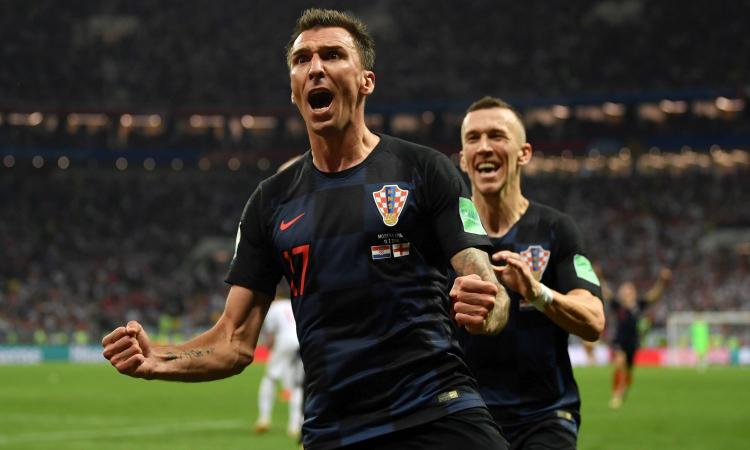 2018-14-07 - 17:35
Juventus and Croatia star Mario Mandzukic has full focus on the World Cup final that his national team will play against France in Moscow on Sunday.
The former Bayern Munich star netted the winner for Croatia in the extra time of the World Cup semi-finals.
Neither the signing of Cristiano Ronaldo by Juventus has let Mandzukic lose his focus on the final. The Old Lady confirmed the arrival of the Portuguese star earlier this week and are going to unveil him to media next Monday.
"I don't care about that",
the Croatian told media on the final's eve.
"The win against England was the biggest achievement of my career, until Sunday."
​Mandzukic had been linked with joining Manchester United in the summer but Massimiliano Allegri doesn't want the Croatian star out.
The Italian manager revealed a few weeks ago that: "Mandzukic will surely remain at Juventus, from next season he will be playing as a striker again, no more as a winger."
CLICK HERE FOR MORE WORLD CUP AND TRANSFER NEWS