Marcelo found guilty of tax fraud, will avoid jail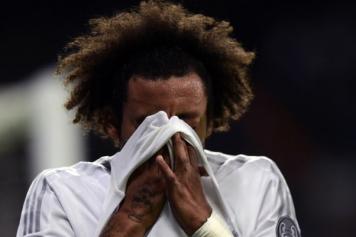 11 September at 18:30
Marcelo has joined Cristiano Ronaldo, Lionel Messi and José Mourinho in an elite club: that of footballers who have been found guilty of tax fraud!
The Real Madrid star accepted a four-month suspended sentence, and a fine of €750.000, El Mundo write.
The prosecution had charged the Brazilian international with hiding money in offshore accounts.
The Brazilian star had spent the summer being linked to Juventus, which would have meant following Ronaldo, a great friend of his.
The Seleçao man will go to court on Tuesday to plead guilty to not paying tax on the transfer of his image rights to a Uruguayan company.
He is alleged to have defrauded the Spanish tax authorities of just under €500.000.