Marchisio to City if no agreement with Juve?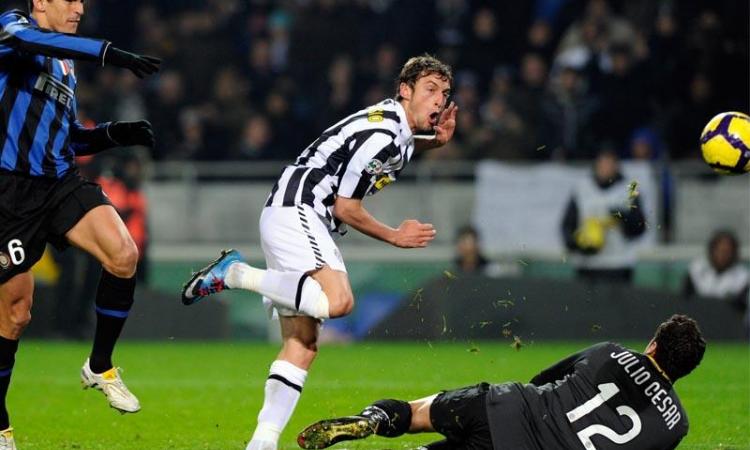 2010-18-08 - 11:15
The contract renewal between Juventus and Marchisio has been postponed. The international midfielder asked the club to be treated like a top player but after two months of negotiation there is no agreement yet.
His new contract was discussed with Bettega and Secco last year, but the new management stopped the negotiation for both Marchisio and Chiellini.
Manchester City could propose a swap with Adebayor, who is liked by Del Neri, but also Inter are interested in Marchisio. However, Marotta said that the young player, who joined Juventus when he was 9, is not for sale.
It is likely that in the end Juventus will keep both Marchisio and Chiellini, but the world of football in unpredictable.