Marek Hamsik reveals desire to play in China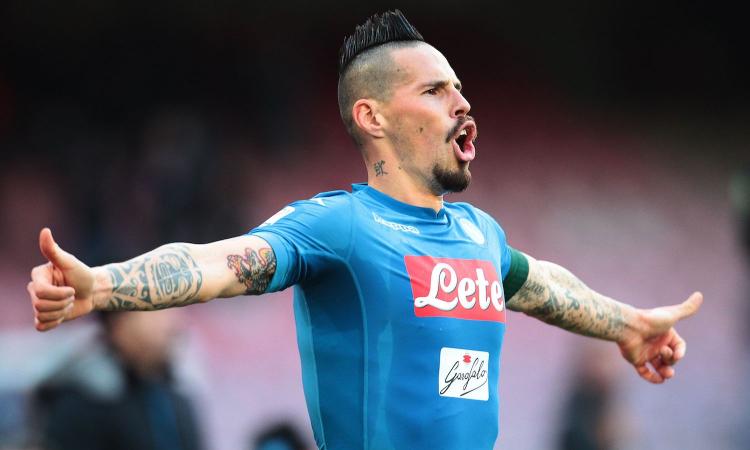 2018-27-05 - 11:50
Napolis outgoing captain Marek Hamsik has revealed that he is tempted by a move to China this summer.
The 30-year-old Slovakian has announced his desire to leave Napoli this summer, amidst interest from Chelsea and China. In an interview that he recently gave to Slovak Sport 24, he revealed that a move to China will interest him.
He said: "I am a player of Napoli, for now. I talked to Carlo Ancelotti on the phone, but I have to admit that I am tempted by a new experience in China. We will see what happens in the coming weeks.
"I have only been there once in China, during the Supercoppa match but in life you have to try everything ".