Marotta on Krasic & Amauri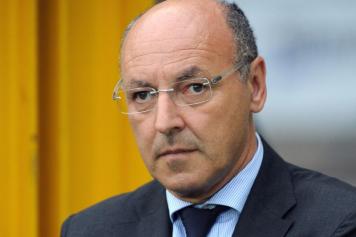 09 January at 14:01
Juventus director Beppe Marotta claimed Milos Krasic will not leave the club while Amauri should not join Roma.
Interviewed in Rome, following the meeting in Fiumicino between FIGC, AIA and Serie A clubs, Marotta said: "So far we have had no contact with Roma regarding Amauri. Furthermore, Krasic is not for sale".
Amauri is looking for a new home following six months on the verge of the Bianconeri squad. The Brazilian has been followed also by Palermo and Fiorentina.
Krasic is struggling to impress Antonio Conte and has been linked to several clubs including Inter and Chelsea.
Serafino Ingardia