Materazzi: 'Zidane should apologies to himself'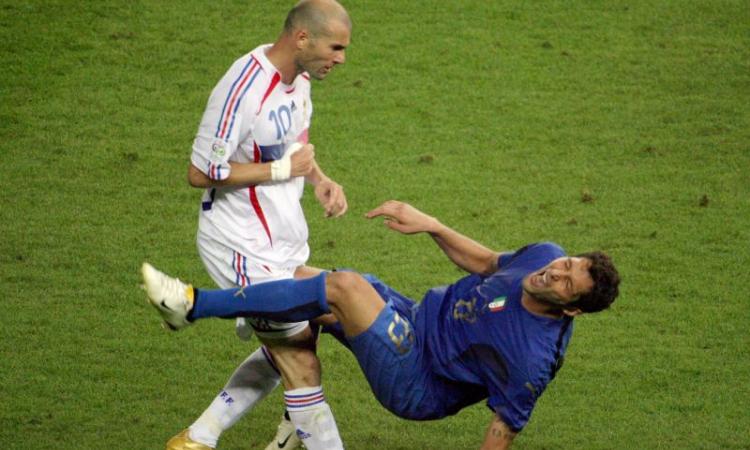 2011-09-02 - 19:30
The Italian defender of Inter, Marco Materazzi does not waste time answering Zidane's comments on the headbutt at the World Cup final 2006: "I think first of all Zidane should apologie to himself because the career is his not mine".
Challenge to Juve: "Many of my team mates are still in the National, but we are preparing well. I will not discuss Benitez".
5 May: "I have always said that we wasted that game, but before that there were many unclear games".