Maxi Lopez flirts with Milan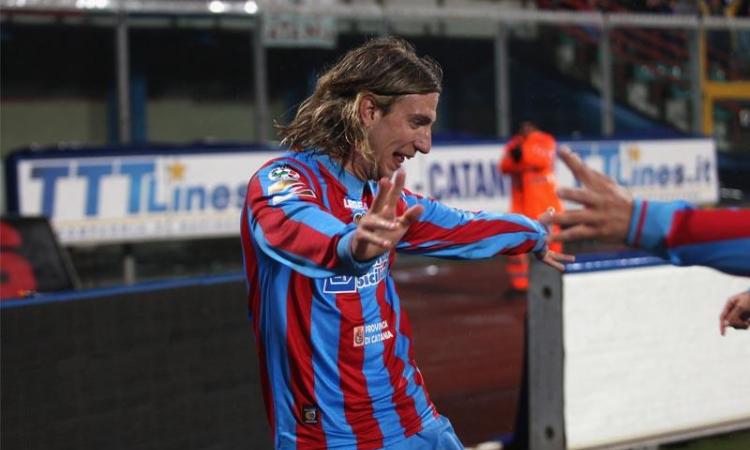 2011-18-12 - 21:01
Today's derby against Palermo might have been Maxi Lopez's last game for Catania. The Argentine striker scored the second goal of the match and left the pitch in tears waving goodbye to the Rossoblu fans.
Lopez is expected to join Milan if the Rossoneri fail to sign Carlos Tevez from Manchester City.
"I was moved at the end of the game also because today is my son's birthday," said Maxi Lopez.
"It has been a tough week for me, I didn't know whether I was going to play or not. I don't know what the future holds for me," he added.
"Still, I am happy for the faith this club has in me. In my opinion, Milan are the best team in Italy but at the moment I am a Catania player. We will see what happens in January…"