Mazzarri: 'Villareal is a candidate for the final'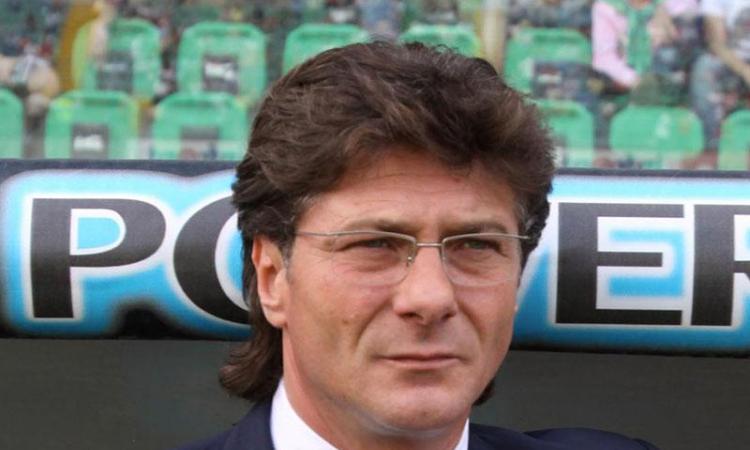 2011-16-02 - 15:00
Napoli boss, Walter Mazzarri, said in a press conference on the eve of the Europa League match against Villareal:
"It will be a top class match. They have more experience than us, they played in the Champions League. We are dealing with one of the possible candidates for the final,"
Giuseppe Rossi? He's a great player who I have always admired".
He then concluded speaking about Lavezzi. The Argentine was disciplined retrospectively after TV replays showed him spitting in the direction of Aleandro Rosi – the Roma player also receiving a ban for a similar action.
"I hope justice will be done on Friday on the basis of existing regulations in football," concluded Mazzarri".