Mazzone: "Totti is the history and Spalletti should respect that"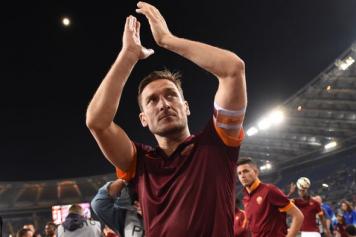 20 April at 17:15
Former Roma and Napoli coach Carlo Mazzone spoke to
Radio Kiss Kiss Napoli
earlier today.
He began by declaring that; "Napoli deserves to finish in second place. When you see a certain style of football, it should be rewarded".
He then moved on to the subject of the recent events in the capital , explaining that; "Despite the many years that have passed, I'm still tied to Roma, but I have to say the way they have handled the Totti situation is wrong. Whoever is the coach needs to show him affection and although Spalletti is very good on the field, he must also be a great person off it".
He continued; "I'm very angry with the way he treated a player that I have seen grow and a man who has great values. Then this happens, thank goodness I'm no longer involved in football. A coach must not only learn about the tactics of the game, he must also get into the minds of his players. Boys at 20-years-old must be advised on the values of life".
Steve Mitchell @barafundler