Mendes: "Ronaldo? He will become the best in Juve's history..."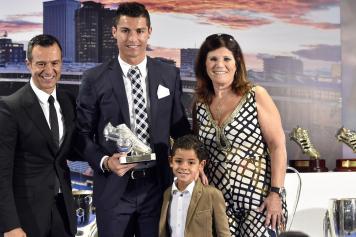 16 July at 22:17
Jorge Mendes spoke to the press (
via Sky Sport)
as he had this to say on Cristiano Ronaldo's move to Juve: "He went to Manchester United and was the best in history, he went to Real Madrid and also was the best in history. He is now ready for Juve as they can now win a UCL title since he is the best in the history of the game".
CLICK HERE FOR MORE NEWS