Menez, agreement with Bordeaux: medical on Monday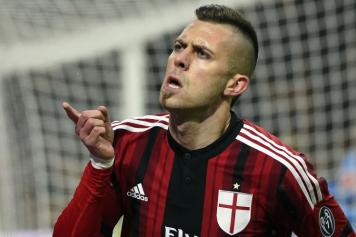 28 July at 17:41
The future of Jeremy Menez will be in France; in all probability, with Bordeaux. The midfielder returned from the club's US tour a few days ago and is believed to have found an agreement with the Ligue 1 side.

17.10 AGREEMENT IN PLACE MILAN-BORDEAUX
Having already agreed personal terms with Bordeaux, Menez is edging closer to his new club after they agreed a fee with Milan for the sale of the 29-year-old. Sky Sport has also reported that he will undergo his medical on Monday.

There are still some loose ends to tie-up but the contract is believed to be three-years and worth €2.5 million per season. Now Menez has to free himself from his Milan contract which both parties hope will be finalised in the next few days.


Steve Mitchell @barafundler