Messi backs Juventus starlet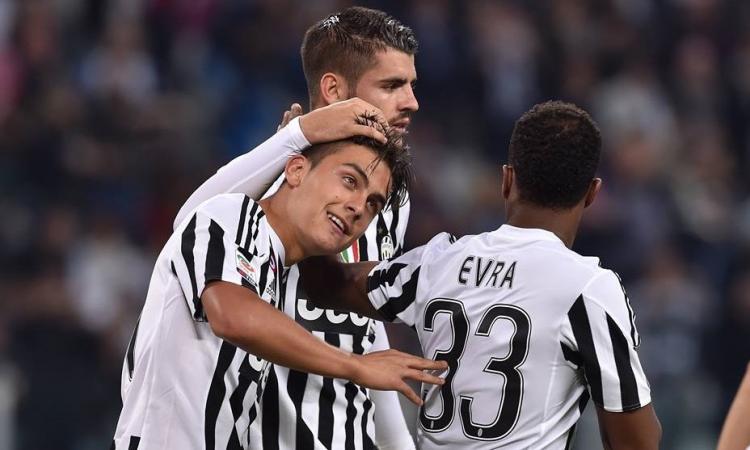 2015-10-10 - 18:44
When last year Antonio Conte proposed him to join the senior Italy National team, Paulo Dybala
turned the Azzurri call-up down,
as his dream was to play with his natve country team, Argentina.
Despite the current Juventus starlet has still not made his debut with the
Albiceleste,
his name is already popular. Well, his name is actually so popular that Dybala recently received a public endorsement by a certain
Lionel Messi.
"Dybala is a
massive player.
He has a bright future ahead and he will definitely make a name for himself", the Barcelona star stated, according to the Italian newspaper
Tuttosport
.
Dybala joined Juventus from Palermo last summer on a
€ 32 million deal and he already scored four goals in the first nine seasonal appearances.
If the 21 year old will maintain his shape also in the next handful of games, than his Argentinean debut shouldn't be too far.