Mihajlovic: "When I was coach I've never seen Bacca as angry as that"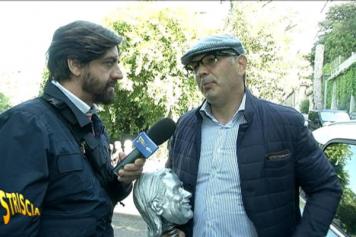 22 April at 18:42
Former Milan coach Sinisa Mihajlovic has been the recipient of an award from satirical Italian TV show Striscia la Notizia.

He had time to give his views on the current goings on at the club stating that; "I'm not happy for Milan, I too have only taken a point from Carpi but the tension was not there when I was in charge. I've not seen Bacca that angry". He continued; "I was good at Milan and I loved my players".

Finally, a quick word on Francesco Totti; "If he wants to remain another year they should let him stay. Especially if helps them qualify for the Champions League".


Steve Mitchell @barafundler