Opinion: How Milan have finally found their true identity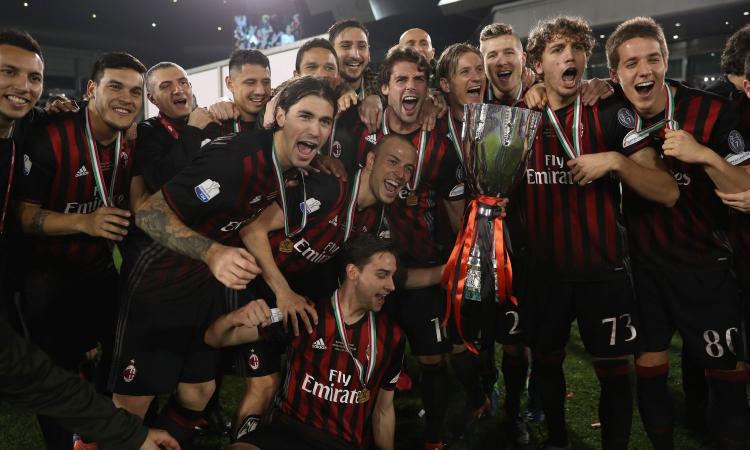 2017-01-01 - 21:00
On a personal level, Vincenzo Montella wasn't the happiest man on earth when AC Milan claimed the Italian Super-Cup title before Christmas. He was however, delighted that his team had claimed the first silverware of the season. Although the triumph wasn't the biggest that Milan has ever accomplished, it was certainly encouragement for a side that is in the process of being revitalised. The win over rivals Juventus was their second of the season, albeit on penalties, but proved that Milan are probably a force to be reckoned with once again.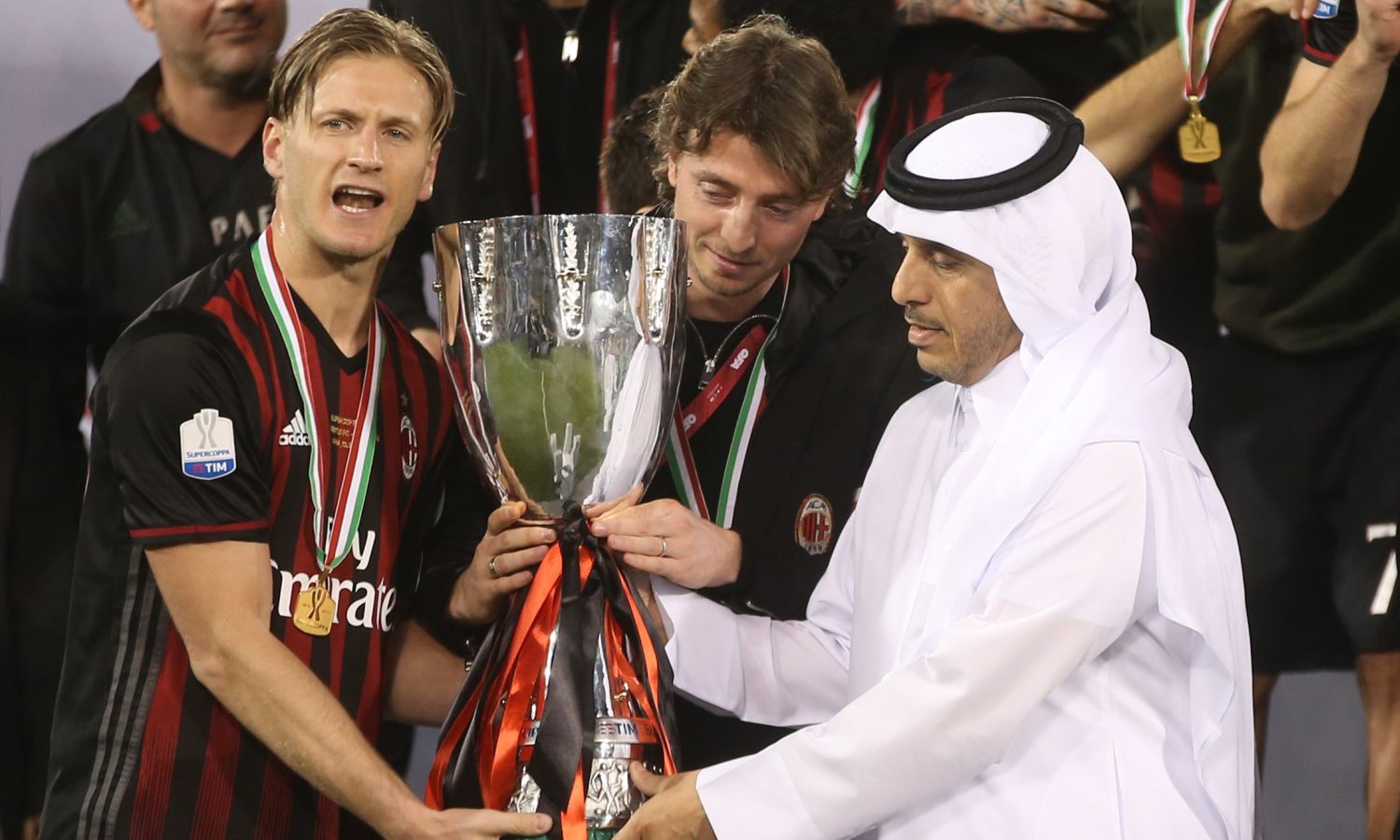 It wasn't just the result which was impressive, but the performance that went with it. Despite conceding through Giorgio Chiellini early in the game, Milan fought back and managed to hold the Scudetto champions to a stalemate. The centre-half pairing of Gabriel Paletta and Alessio Romagnoli came up with another standout showing, to deny the Bianconeri clear sights of goal and refused to let anyone pass through them. Apart from them, the directness that goalscorer Giacomo Bonaventura and assist man Suso supplied from the two flanks always kept the Juve defence on its toes during the full 120 minutes.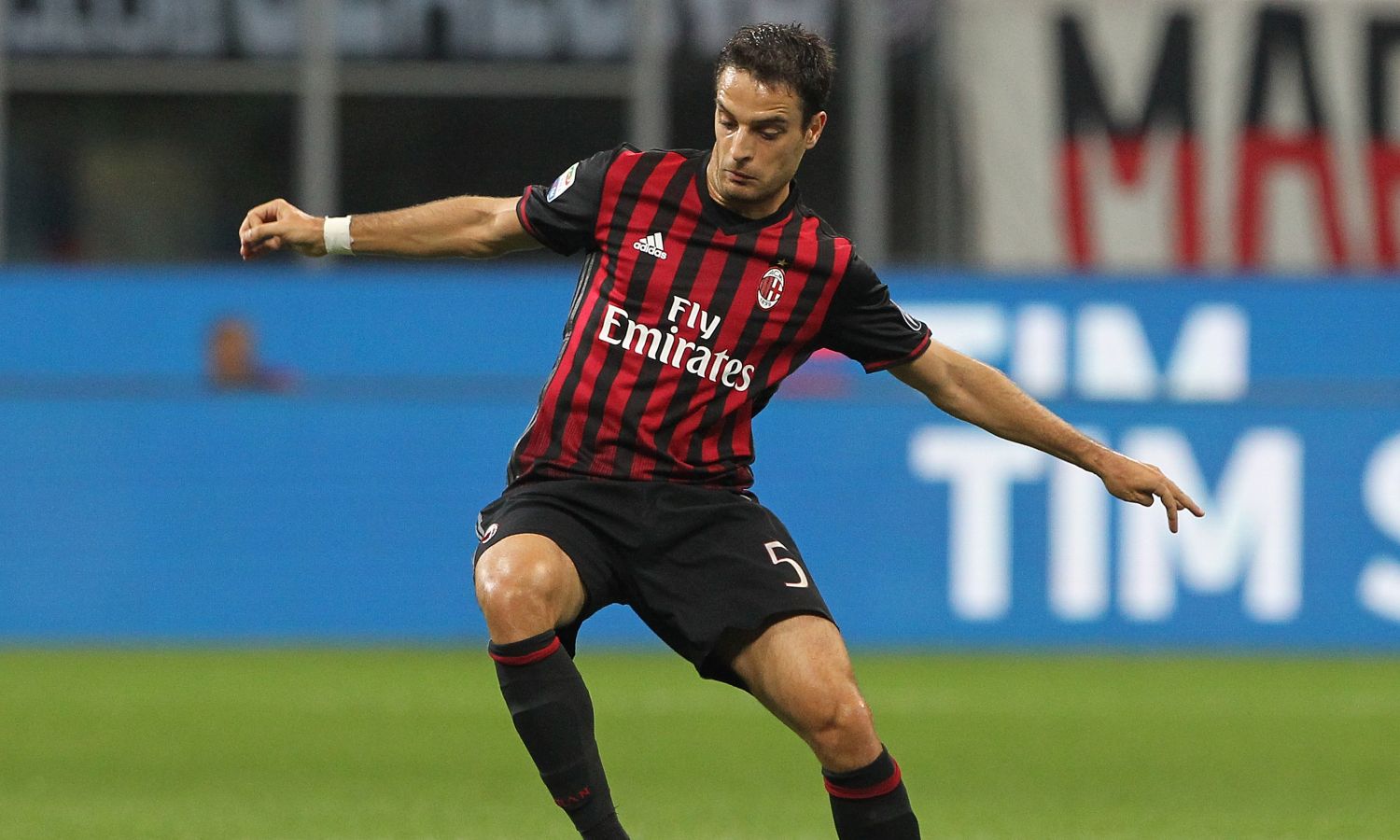 It wasn't a mere reflection of what Milan currently are, but also went to show what they will look be under Montella in the coming seasons. The win came at the cost of Montella's lost love for playing possession based, aesthetically pleasing football. And that has been happening throughout this season too. During his days at La Viola, the emphasis that Montella placed on making his side play football that was pleasing on the eye was substantial, but that approach failed in making Fiorentina the best team in Italy. The style was rather indirect and the build-up involved more passes and touches on the ball.

But the style that is currently in place at the San Siro is far more direct and lays more emphasis on making the most of the opportunities that the opposition provides on the break. The regular inclusions of Bonaventura and Suso has made that style come alive and the performances of young Manuel Locatelli, has meant that there is a ball winner in the heart of the park who can circulate it forward and start off counter-attacks. The contributions of Romagnoli and Paletta have been just as important.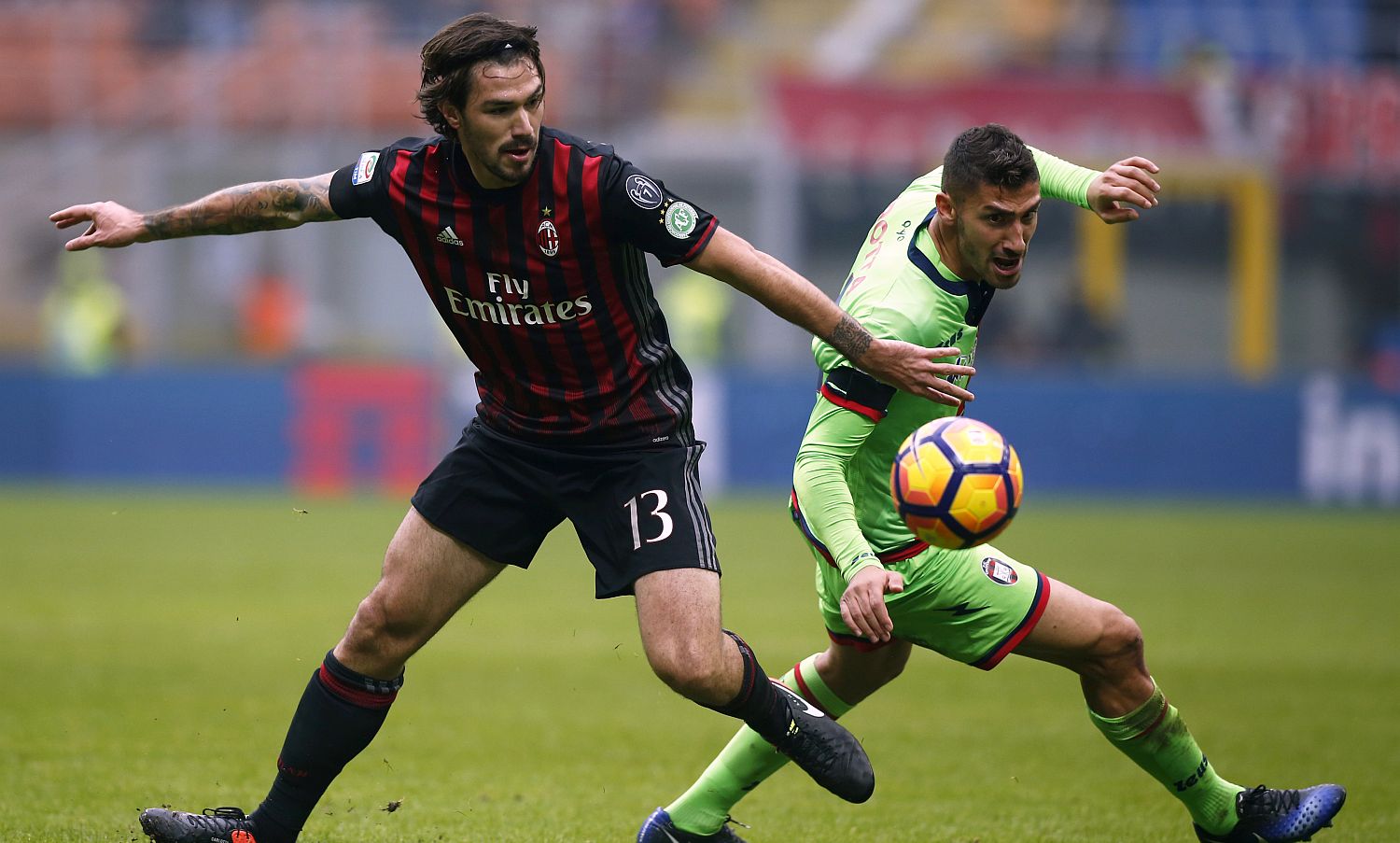 Milan seem to finally have a tactical identity. There's a certainty to how they will approach games and the players know what they're doing, under a manager who has this aura of certitude about him. This style has worked in Serie A quite well too and has proved that Milan know how to win games in an ugly fashion if their usual fluid style isn't working and it's something that proved to be vital in their Super-Cup triumph.

All in all, the game was a sign of things to come, apart from being a catalyst for helping Milan win more things in the same style. Barring the occasional weakness of conceding cheap goals, it does seem as if the components are in place to make this AC Milan side a special one, not just a successful one.



Kaustubh Pandey @TheFootyMad