Milan, Cassano is not serene at Milan. Will he be in Florence?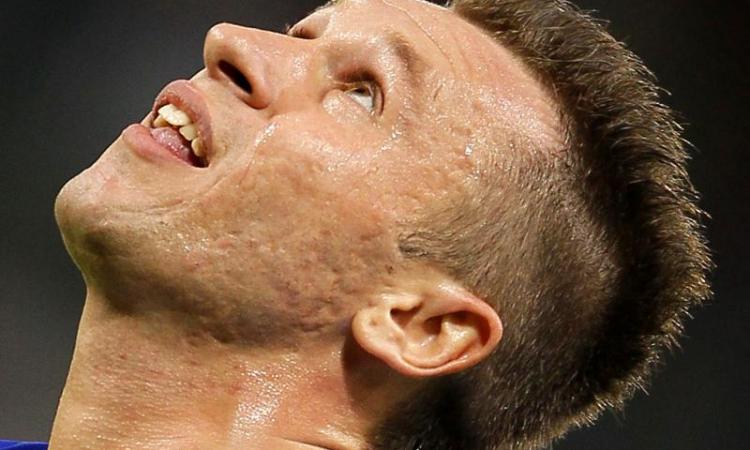 2011-05-08 - 13:43
Antonio Cassano's situation at Milan is unclear, and this is already known. He will probably not start as a first liner in tomorrow's Supercoppa italiana against Inter.
Today Clarence Seedorf summarised clearly what happens to Cassano: "We do help new players a lot. Cassano's background is not helping him, he's not serene, but we are trying to support him. He's improving his physical condition".

However, there are other clubs who are ready to acquire him: "He's a great player, I don't think I would have any problem in coaching him", said Fiorentina's coach Sinisa Mihajlovic. Will Cassano find some tranquillity in Florence?