Milan chase Germany international Draxler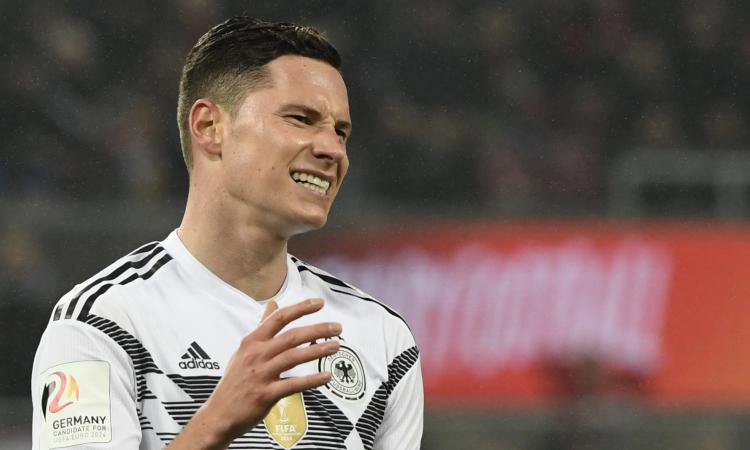 2018-08-08 - 14:15
Milan are interested in signing a player who could
potentially revolutionise their midfield.
His name? Julian Draxler, formerly accosted to Juventus and someone who is looking for more playing time.
The Paris Saint-Germain midfielder moved to Paris midway through the 2016-2017 season in order to win major trophies, but he has struggled to prove that he was worth the €42 million that has been spent on him.
The German midfielder can play on the left or indeed as the Number 10, but Milan would need to sort out the Hakan Calhanoglu situation before working out what they're doing with the German.
Either way, the cash-strapped San Siro club can only offer a loan deal, with the right to buy the 24-year-old, who only managed four Ligue 1 goals last season.
There's a further problem for the German international: will PSG even want to let him go? While Draxler isn't exactly the star in Paris, PSG aren't known for giving players away just like that.