Milan chase Newcastle wantaway Moussa Sissoko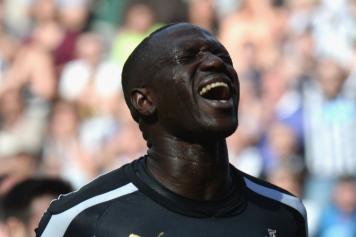 11 June at 13:13
Moussa Sissoko wants out of Newcastle. The French international has told his agents to look for a new club, something which he confirmed in an interview with a very respected French website.
"I've given everything in my three-and-a-half years here," he told Footmercato.net, "I need to keep improving, I'll meet with the club soon to discuss my future.
"I hope that Newcastle will be intelligent enough to understand that to improve I need to play in teams of a superior level.
I can't stay here if I want to keep playing for France.
Milan is said to like AC Milan, but his true objective is Arsenal: "I want to remain in England with a team that will play in the Champions League, everyone knows that Arsenal is in my heart". The Gunners have other objectives, however, opening the door for the Rossoneri, who he is considering the offer of a starting berth with AC Milan. After all, the Rossoneri chased him last season, and are ready to go back to the well for more.
Alessandro Cosattini, translated by Edo Dalmonte