Milan chief wanted to refinance the club using bitcoin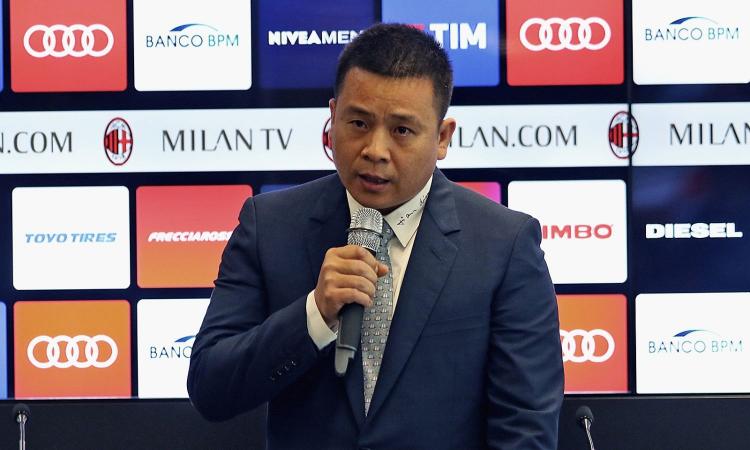 2018-26-03 - 09:55
Italian daily La Repubblica has been reporting in more detail on how Milan owner Yonghong Li plans to refinance the Rossoneri.

The journal has been at the forefront of criticism against the Chinese businessman who is reported to be struggling to repay the loan taken out via hedge fund Elliott. Now it's reported that he tried (and failed) to refinance the club via payment service bitcoin.

Milan CEO Marco Fassone and one of Li's senior executives, Li Han, are in meetings in London with the investment bank Merrill Lynch to try to secure funds before the end of the month in order to satisfy Elliott.

UEFA officials are looking on with interest aware that Milan need to prove they are financially viable before the end of the month to be allowed to enter European competition next season. European football's governing body will reconvene on the 19/20 April to examine the latest situation surrounding the Rossoneri, who could still be refused entry into next season's Champions or Europa Leagues.

La Repubblica also writes that a Russian consortium linked with a possible takeover, have had no communications with the club. A spokesman for them stating that; "We have received many proposals to purchase football clubs, Milan however, are not one of them."