Milan, Fassone: " I am very surprised by Uefa's decision..."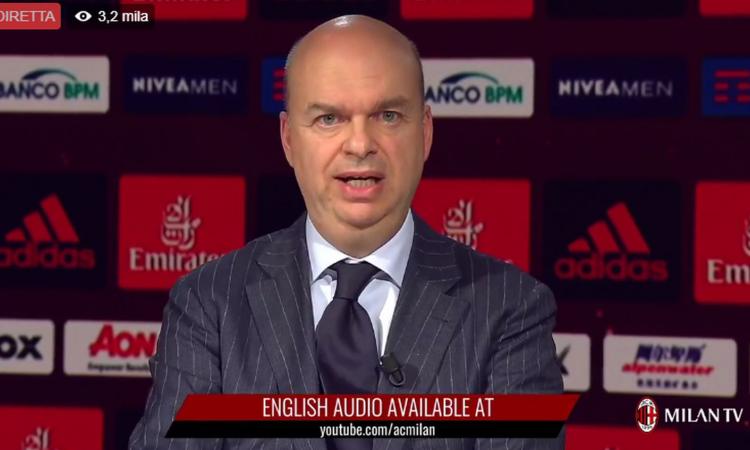 2018-22-05 - 22:19
After the statement that was released by UEFA, AC Milan general manager Marco Fassone spoke to the press from the Lega Calcio headquarters, here is what he had to say on the matter:
"It's important for us to take a position after the UEFA statement. We are very surprised and bitter about this news. I was expecting UEFA to offer us a settlement agreement. This has only happened once in the past involving a Russian club. UEFA said that the fact that the debt wasn't refinanced yet casts shadows. We continously paid the debt during the season without any doubts so yes I am surprised. This certainly hurts our image but we are still hopeful. Milan are paying for the 2014-2017 period but I still believed that we deserved an agreement. We will now talk it over with our lawyers...".
There is now a lot of uncertainty surrounding AC Milan and how this could affect their transfer strategy in weeks to come...