Milan, Galliani on Berlusconi: 'I will always be thankful '. Is it a goodbye message?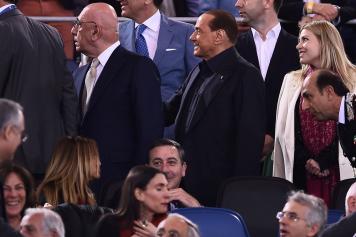 29 September at 23:14
During an interview with
Mediaset
, Milan's Adriano Galliani spoke about Berlusconi's 80th birthday:
"Van Basten and Baresi are two of the greatest players Milan have had over the past 30 years. Berlusconi was an innovator, not only in football but also with the commercial television. Favorite formation? The 4-3-1-2 has always been his favorite formation. Totti? When he was a youngster we tried to get him but it was impossible. He always had a special connection with Rome a bit like Maldini with Milan ".
Relationship with Berlusconi?
" I have been with Berlusconi for 37 years, he showed me a lot of things and changed my life: I will always be thankful ".
J-L M.