Milan-Genoa, Sampdoria-Fiorentina fixtures rescheduled dates confirmed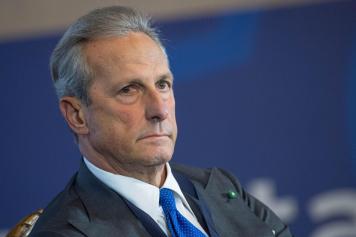 17 August at 18:00
After the tragedy stuck the city of Genoa on August 14, the first match of the Serie A for Genoa and Sampdoria against AC Milan and Fiorentina have been postponed.
The Lega Serie A have confirmed the new dates for the fixtures and these matches which were initially scheduled on August 19 will be played in the month of September and October.
The press release read, "The Serie A League announces the dates of the recoveries of the two matches of the first day of Serie A postponed for the tragedy of the Ponte Morandi in Genoa.
"The President of the Lega Serie A, given the postponement of the Milan - Genoa and Sampdoria - Fiorentina matches on 19 August 2018 (first day of the match), meeting the requests of the companies Genoa and Sampdoria following the tragedy that hit the city of Genoa on August 14th; provides that the aforementioned tenders are thus recovered:
SAMPDORIA - FIORENTINA Wednesday, September 19, 2018
MILAN - GENOA Wednesday, October 31, 2018
The times of the races will be announced later.
Published in Milan on 17 august 2018
The president
Gaetano Micciché