Milan, Hateley: "Fabregas would be a good addition only if..."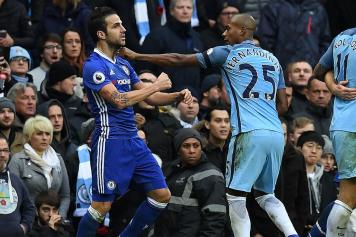 17 December at 19:25
Ex-Milan striker Mark Hateley had this to say about Cesc Fabregas as he talked to
GDS:
"Fabregas-Milan? He would be a good signing but only if he is fit to play. He has a lot of experience but he has to be ready to come in and make and impact. Higuain? Well Milan have to make sure that he is convinced about their project before buying him in a permanent way...".
For more news visit Calciomercato.com.