Milan: a crisis or a blip?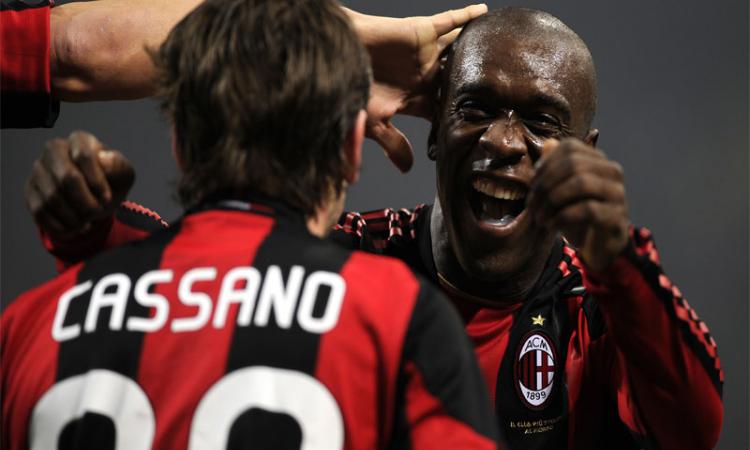 2011-21-09 - 15:31
Thee AC Milan we saw in Naples was not good. It left a bitter taste in the mouths of fans, but also a series of question marks to be solved. The current Milan is only a rough copy of the one who won last season and now need reinforcements.

The seven goals conceded in three matches are too many; add to this the inability to score in moments of difficulty and a slow movement of the ball.

Whether it is a crisis or not, Van Bommel, Seedorf, Pato, Cassano and the defense with Nesta and Thiago Silva are under attack. The match with Udinese will be a test to see whether this is a crisis or just a blip.