Opinion - Why Inter could still have the upper hand over Milan in the race for Champions League places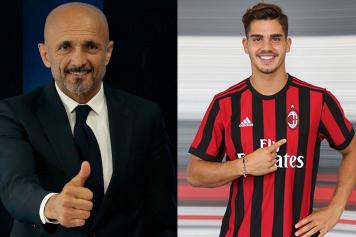 23 July at 12:10
With 10 new signings so far, Li Yonghong has made some bold steps marking a clear shift in AC Milan's dressing room, as new director Marco Fassone wisely reassembled Casa Milan with perfect additions making the new Chinese owner the biggest debut investor in any transfer market.
As the other tale of the city has only three secured signings including the free transfer of goalkeeper Daniele Padelli, the scenario pushed Inter Milan's legend Christian Vieri to tell Sky Sport Italia: "Inter are in need of champions, enough of buying average players!"
Bobo actually had a different opinion earlier when he said: "Spalletti is the best signing of the transfer window in Italy." On this one the former striker could be right, with the players already at Inter Milan's disposal, Luciano Spalletti might be the answer to their misery.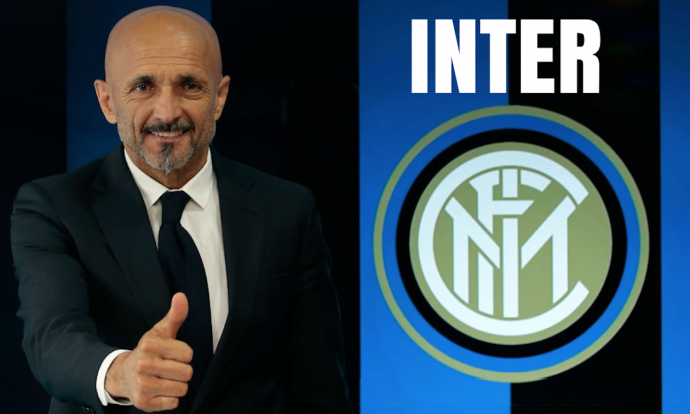 On the previous transfer market it was Inter that splashed over €100m forming a destructive force to challenge for Serie A, but as coach Roberto Mancini stepped out and three other coaches were swapped, the season ended in agony for the Nerazzurri who finished in 7th place; below AC Milan who only acquired Gianluca Lapadula, Jose Ernesto Sosa and Gustavo Gomez in the summer.
Taking over a helpless squad that has just exchanged four different coaches, will not be something new for Spalletti who did the exact same thing with Roma in 2005-06. The bald headed coach managed European spots in all of his last four debuts as a coach, taking Udinese to the Europa League, grabbing Champions League berths in both of his Roma spells and winning the Russian Premier League with Zenit Saint Petersburg.
Spalletti is quite the craftsman in revamping both players and teams. He started his coaching career by taking Empoli from Serie C1 to Serie A, made Champions League material out of Udinese, triumphed with Zenit in two Russian Premier Leagues and how he invented the false 9 in his first spell with Roma or how he turned Edin Dzeko into a Capocannoniere last season, are all stories man must live to tell.
According to what the new Inter coach said lately he was promised new signings by the club. Inter's owners, Suning, are not on the same pace as their rivals but fresh blood has arrived with a couple more expected to fine tune the Beneamata.
As Ever Banega crawled back to his former team Sevilla, Inter went for 32 year-old Borja Valero who is defined in the eyes of many by the few years left under his boots.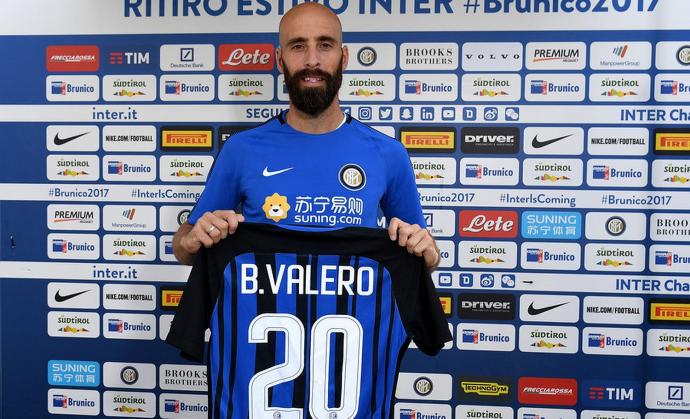 Interesti might have been hoping for fresher legs to run the football park, but the Spaniard got an arm around the shoulder from Spalletti who is seeking the expertise of the genius midfielder to compose his orchestra.
According to Opta, since Valero signed for Fiorentina, he created 344 chances, at least 175 more than any of his teammates. His vision and creativity at the heart of midfield never gets old, his age has never stopped him from delivering dazzling performances.
The other secured reinforcement is Sampdoria's centre-back Milan Škriniar, after a brilliant season with the team based in Genoa, Škriniar travelled with his national team to the U21 EURO in Poland.
Although Slovakia failed to reach the semi-finals after losing to England. His virtuoso performances made him the only player knocked-out of the group stage, yet included in the team of the tournament.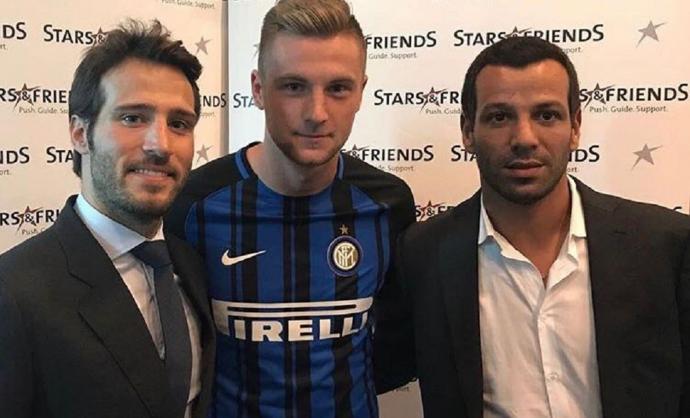 Showing no fear at his age, the young defender was specialised in constructing his team's attack as much as he was concerned with breaking up ones from the opposition. According to whoscored.com he had a pass success rate of 91.4%, better than any other player in Serie A last season.
On the opposing side of the pitch, Anthony Martial is tipped to replace Ivan Perišić who still looks to be on his way out of the Giuseppe Meazza, but the more realistic replacement would be Kieta Baldé.
Like every summer, the Kieta versus Lazio fights continue with an expected divorce this time. After a meeting between the Senegalese player and the officials of Inter Milan, he got back for a friendly against Lega Pro Triestina to find himself left out.
"I am there! Always ready to prove myself and my professionalism," Keita tweeted "But today the club has decided not to let me play.''
A part from some concerns over his discipline, Kieta's talent is undeniable. He may not get back and defend like Perišić, but his ability to beat defenders in one-on-one situations is wicked.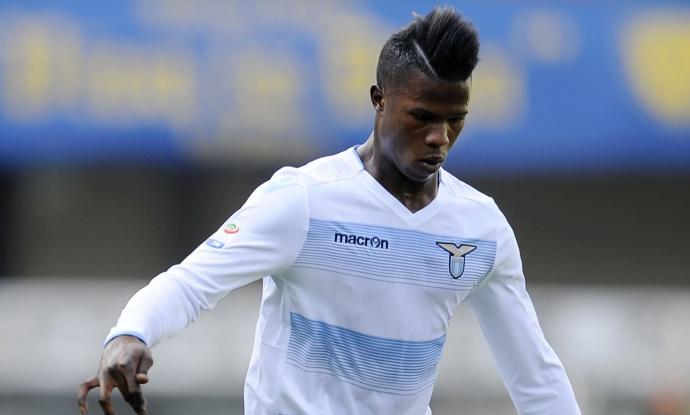 With 14 goals in his 21 starts last season, Kieta managed a better scoring rate than both Ciro Immobile and Felipe Anderson. His explosive speed and his exceptional ball control sends the fear of God into opposition defences and along with Mauro Icardi and Antonio Candreva, he could form the double-edged sword of Inter's armoury.
Milan might be having a historical mercato, but for all these new players to build the needed chemistry and to understand Vincenzo Montella's philosophy might take a longer time than expected. On the other side, if the directors at Inter can fulfil Spalletti's urgent need for decent fullbacks such as Serge Aurier and Dalbert Henrique, the Nerazzurri can still have the upper hand in the race for a Champions League spot.



Ramez Nathan