Milan, interested in Eder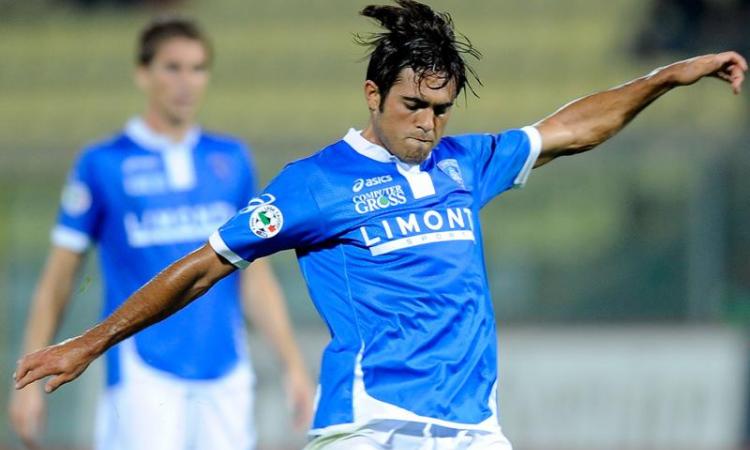 2010-07-07 - 09:15
Empoli has had requests for the Brazilian top scorer of Serie B. Galliani considers him an excellent investment. He is young (23 years old) and has a low salary. They are open to discussion on the striker who in recent weeks Lazio has also been working on.
A couple of weeks ago Adriano Galliani spoke with Pino Vitale and Fabrizio Corsi, sporting director and president of Empoli respectively. AC Milan is thinking seriously about Eder. But the idea is shared. The most recent contact is between Empoli and Lazio well placed in the race for the Brazilian, even though Corsi did not confirm this yesterday. Instead the interest of Milan is confirmed: "A month ago they knocked on our door. Milan told me they would like to invest in the player because they consider him important, however, they are waiting to sell in order to buy therefore remain on standby. Who do I compare him to? For me he resembles Enrico Chiesa".
Empoli value him at 10 million euro. From an economic standpoint, Eder earns just over 200 thousand euro per season. In Milan, which is lowering the salary cap, the Brazilian would be happy to earn less than one million per year.