Milan, Kjaer said yes as Paletta is set to leave the club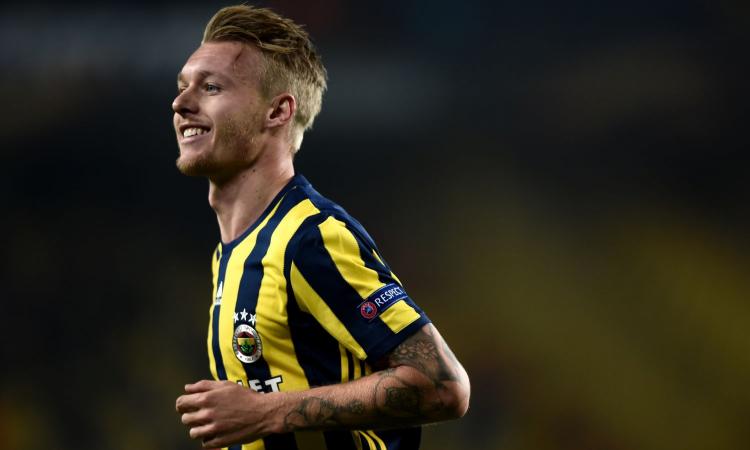 2017-02-07 - 21:30
Fassone and Mirabelli are everywhere. So far, Milan have been the most active team on the transfer market as they have acquired numerous key players. It is not a secret that Milan wanted to improve their back-line as they have already signed Musacchio and Rodriguez (Conti will also join soon). With Musacchio and Romagnoli sloted in as the two center-back starters, Milan want to find a reliable number 3 option.
According to la Repubblica (via Milanlive),
Milan have their eyes on Simon Kjaer. Still according to the Italian based paper, Kjaer would've already given Fassone his approval on a potential move to Milan.
PALETTA ON HIS WAY OUT - With Kjaer possible joining the club, Gabriele Paletta is set to leave Milan.
As Alfredo Pedulla revealed in the past days (via Tuttomercatoweb)
, Torino met with Paletta's agent as they look to try and find an agreement. The Italian defender has many different options but Torino are on top of his wish-list. Cairo's club offered him a 3 year deal worth 1 million euros plus bonuses per season. Time will tell ...