Milan looking to sell Calhanoglu but hoping to avoid making a loss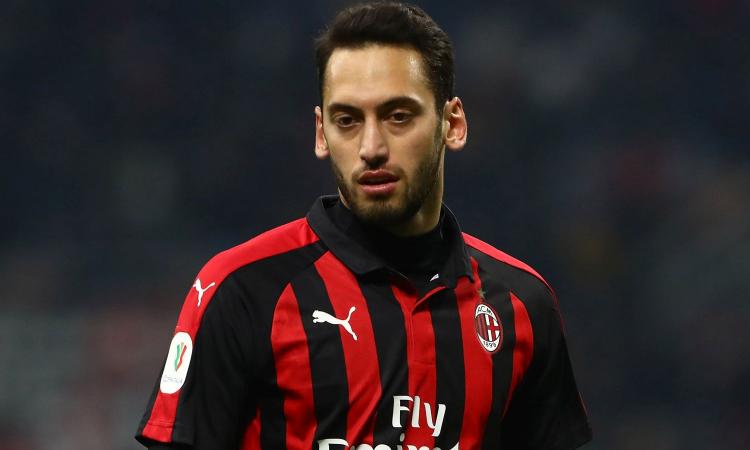 2019-22-04 - 11:30
A disappointing season for Hakan Calhanoglu means that he is likely to be shown the door at Milan.
The midfielder has been unable to reproduce the form shown last season, making him one of Milan's biggest disappointments. The Rossoneri club hopes for a raise some interest in the player before the end of the season as not to record a capital loss from its increasingly probable sale.
A move back to Germany, with RB Leipzig, has been heavily reported throughout the season.