Milan-Modric: details of the offer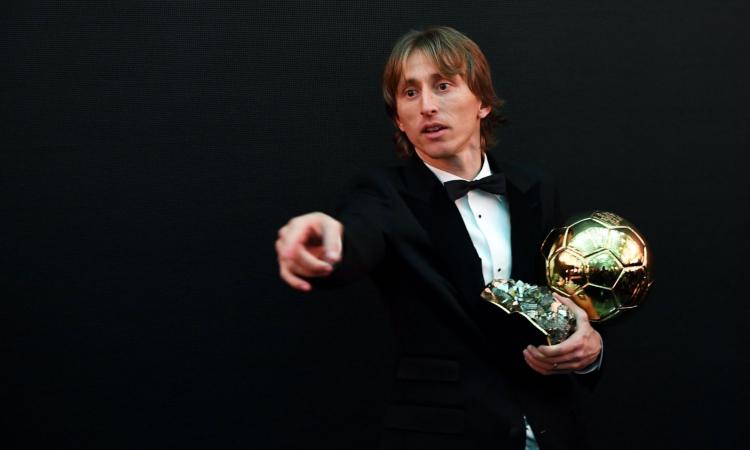 2019-07-08 - 18:15
Serie A giants AC Milan are reportedly thinking of making Luka Modric a surprise summer signing.
Inter was close to signing the Croatian last summer and the player also wanted to join the midfielder. Talks were held but Real Madrid didn't allow the player to move since Cristiano Ronaldo and Zinedine Zidane had already left.
Sportmediaset claim that Milan is thinking of offering the Real Madrid midfielder a three-year contract worth 7.5 million euros per season. And the Real Madrid? Florentino Perez has set the price of 20 million euros.