Milan, official Uefa list: Bacca out, still room for one more signing...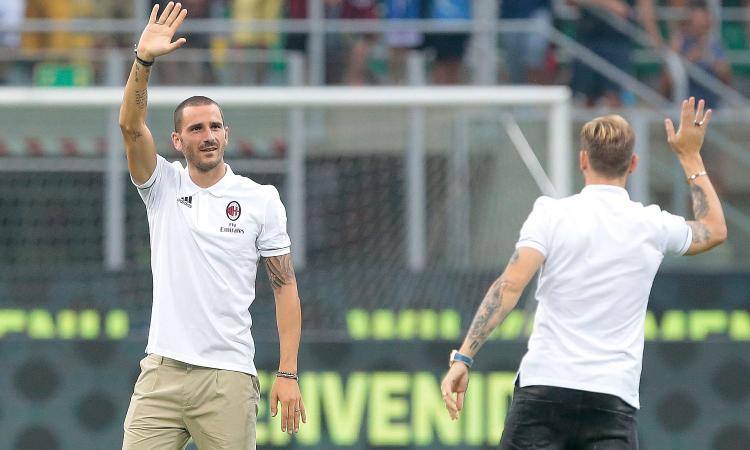 2017-07-08 - 19:30
There are only 10 days left until the UEFA Europa League playoff challenge that will see Milan match up against Macedonian club Skendija. The Rossoneri club have announced their list of 30 players (divided into 23 for list A and 7 for list B) for the double commitment to UEFA. This list can be modified up to 24 hours before the game, but with only one change available.
BIGLIA AND BONUCCI - Absent in the first round against Craiova, Milan has been able to include their two super summer signings Lucas Biglia and Leonardo Bonucci on the list. Among the players included in List A there is also Alessio Romagnoli, whose recovery path is still long. Nonetheless having the experienced Biglia and Bonucci in the squad should likely improve the level of quality.
List A (name and official number)
Abate 20, Antonelli 31, Biglia 21, Bonaventura 5, Bonucci 19, Borini 11, Conti 12, Calhanoglu 10, Donnarumma A. 90, Gomez 15, Kessie 79, J.Mauri 4, Montolivo 18, Musacchio 22, Niang 94, 29, Rodriguez 68, Romagnoli 13, André Silva 9, Sosa 23, Storari 30, Suso 8, C. Zapata 17
List B
Calabria 2, Cutrone 63, Donnarumma G. 99, Cage 46, Guarnone 75, Locatelli 73, Zanellato 45