Milan rival Barcelona for PSG bad boy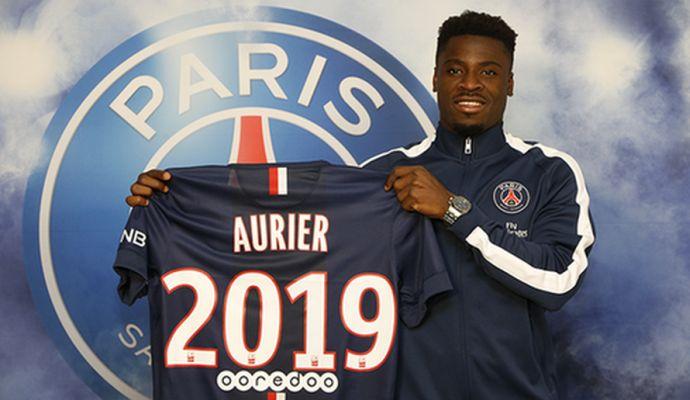 2016-31-12 - 14:18
Milan have an exciting - possibly too exciting - addition on the cards for June : Serge Aurier of PSG!
With January set to be a budget spend, the Rossoneri are - like cousins Inter - already planning ahead for June, where their Chinese ownership plans on revitalizing the franchise with some marquee signings.
According to l'Equipe, the Rossoneri have already held some 'very concrete discussions' with the Ivorian.
PSG are willing to listen to offers, with summer signing Thomas Meunier doing very well in that role.
There's a lot of competition: Barcelona have been sending scouts to watch Aurier regularly over the last year.
He is, admittedly, the kind of demon in the wing that the two sides would really like.

He'd suit the Catalans' pressing schemes, and always be a passing option for players in the middle.
The bad news everyone knows is that Aurier has already got into trouble with the refs, his team-mates and Coach, which he roundly criticized on periscope.
Oh, and there's that two-month jail sentence he got for getting into a brawl with police!