Milan, if this is Ganso...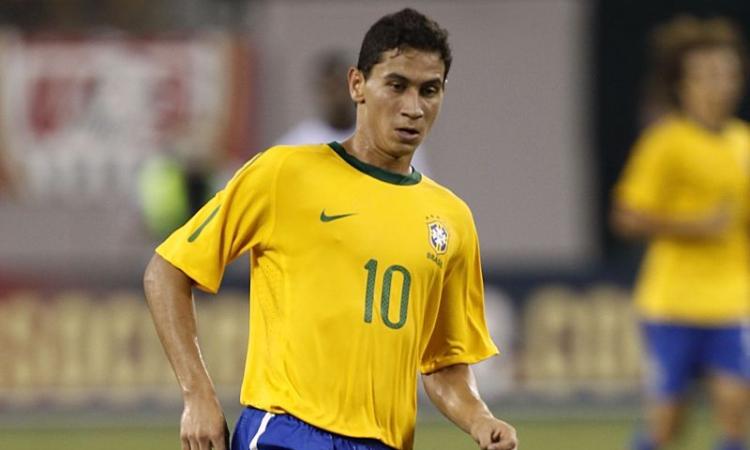 2011-04-07 - 13:00
He could be the AC Milan Mister X, but after his bad performance against Venezuela, there are now many doubts. Mano Menezes let him play behind Pato, but Paulo Henrique Ganso gave a disappointing performance, not in line with Brazil's prestigeous shirt no.10. His skill is not under dispute, rather his capacity to find space, inspire the game and adopt strategic solutions to beat the well organised Venezuela.
AC Milan want Ganso and they will not be biased by one only game played with poor standards. However, Galliani needs to make sure whether Ganso can easily adapt in Italy. On a positive note, among many doubts one thing is certain: Ganso is not worth the 30 million euro demanded by Santos.