Milan: So, who's Mister X?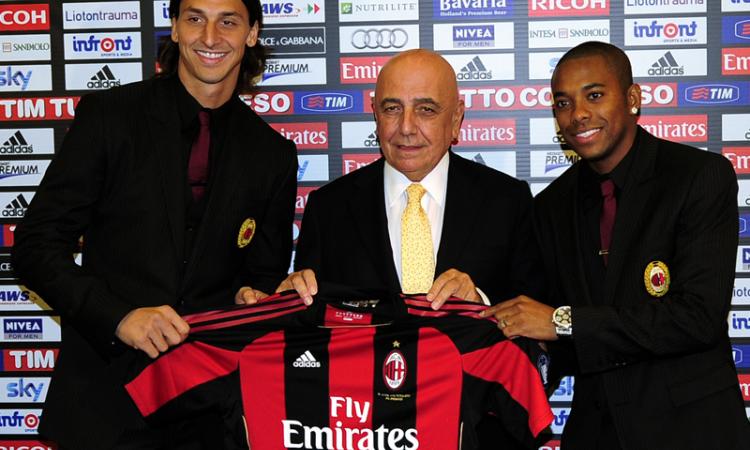 2011-26-07 - 11:00
That's the game of the summer: who is AC Milan Mister X? After Hamsik refusal, Pastore, Fabregas, and Schweinsteiger, are the names that make the fans dream. However, they seem impossible for various reasons. The Flaco, whose future will be decided within 10 days, will probably go to Chelsea, despite the 45 million euro asked by Palermo. Schweinsteiger is not for sale and not replaceble at Bayern; the team has been built around him to win the Champions League (the final will be held in Munich).
For Fabregas, AC Milan must fight with Barcelona, who acquired Sanchez from Udinese. The Spanish club vice president, Josep Maria Bartomeu, did not deny that the negotiation will be closed at the end of the market.
If none of the three stars will arrive, Montolivo and Kaka could be the alternatives, but they are not the top players that Milan are looking for. Galliani and Allegri are calm, not the fans.